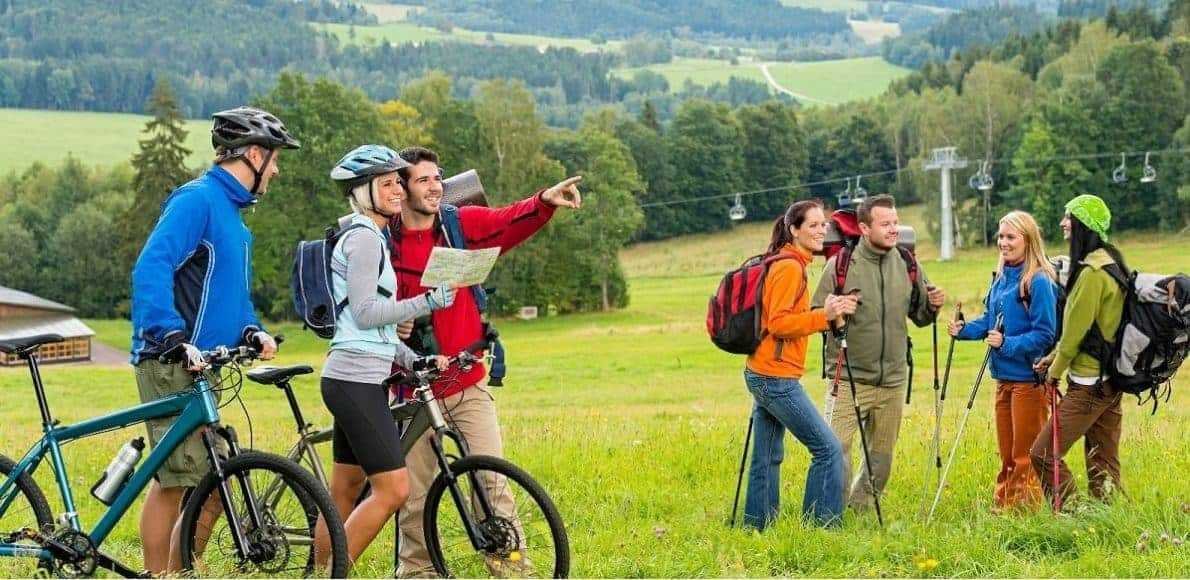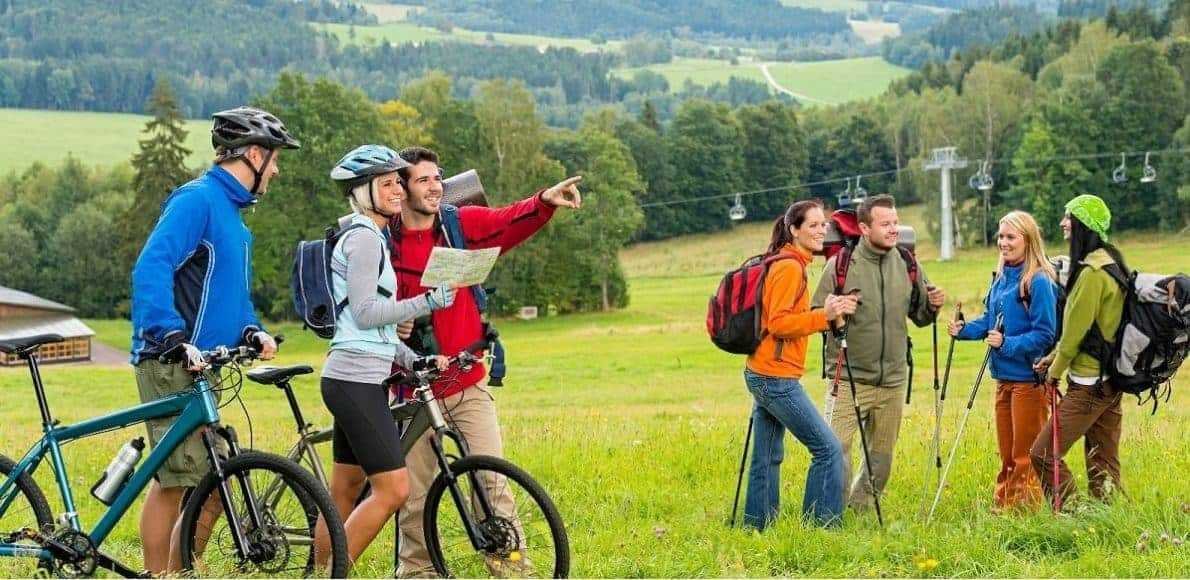 Explore The Colourful World With Us
---
Ultimate Guide For Hiking & Camping
"Without new experiences, something inside of us sleeps. The sleeper must awaken." – Frank Herbert
There is no doubt that hiking is a great way to explore the outdoors and get some exercise. However, it is important to make sure you have the right gear before you hit the trail. In this guide, we have provided some of the most popular hiking gear items that are trending this year. We hope that this guide will help you find the perfect gear for your next hike!
Black Friday 2023 One of the best things about Black Friday and Cyber Monday is…
You may certainly want to carry some junk food while backpacking. However, will you eat…
When hiking, you come to discover some items that are very valuable and you just…
If you're planning on hitting the trails this summer, be sure to check out our popular hiking gear reviews. We've got everything you need to know about the best hiking gear on the market, so you can make sure you have everything you need for a safe and enjoyable hike. From hiking boots to backpacks, we've got it all covered. So what are you waiting for? Get out there and start exploring!
What should one look for in a sleeping pad? Weighing the pros and cons of…
Osprey Ariel 65 is the perfect choice when you are planning a hiking/ camping trip….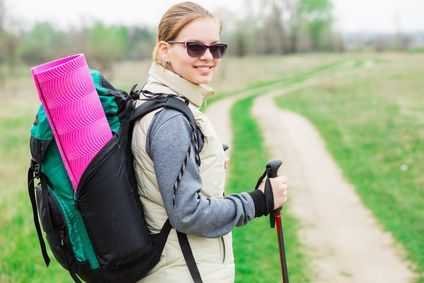 Presently Arcteryx Altra 65 is not available on amazon. A similar hiking backpack with great…
Explore The World With Us
---
Hiking Gear Lab is a one-stop destination for all your hiking needs. Our team of experienced hikers provides comprehensive reviews of hiking gear, along with useful tips to make you a smarter and better-prepared hiker.
Popular Travel Tips
We hope that our travel tips have been helpful in planning your next trip. Remember to research your destination thoroughly, pack light, and be flexible with your plans. With a little bit of preparation, you can ensure that your trip is enjoyable and hassle-free. Safe travels!
Nothing brings you solace than walking in nature with a backpack. Also known as knapsacks,…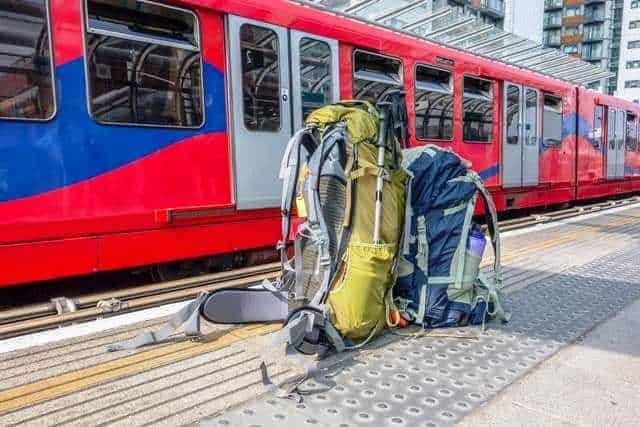 If you are looking for an adrenaline-filled activity that allows you to experience a thrilling…
Imagine going to work one day to find out you aren't allowed to do your…
Popular Hiking Tips
Hiking is a great way to get some exercise and fresh air, and it's also a lot of fun. If you're new to hiking, or if you're looking for some tips to make your next hike even more enjoyable, check out this list of popular hiking tips. From choosing the right gear to packing the perfect lunch, these tips will help you make the most of your next hike.
Hiking during summer can be fascinating. Many tend to shun hiking activities during summer since they are scared of the heat. But this should not be the case. Extreme…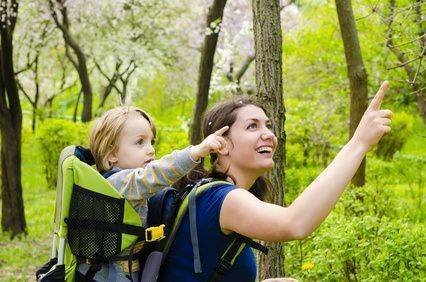 Do you love the idea of hiking and camping for a week or two? If you're obsessed with spending your days in the woods, you may consider following a…
Have you ever explored the woods and forests with your family and friends or did you go alone? Either way, I am sure you have memories saved up in your…
Popular Camping Tips
There's something truly special about camping out in the great outdoors. It's a chance to disconnect from the hustle and bustle of everyday life and connect with nature. If you're new to camping, or even if you're a seasoned pro, our tips will help ensure that your next camping trip is one for the books. So get outside and start exploring — happy trails!
Camping creates a connection between us and nature and we can enjoy the wild. This is a great opportunity for the whole family, especially for your dog who can…
Whether you're setting out in the midst of summer or on a blue-bird winter day, there's always a risk of that perfectly planned camping trip going downhill because of…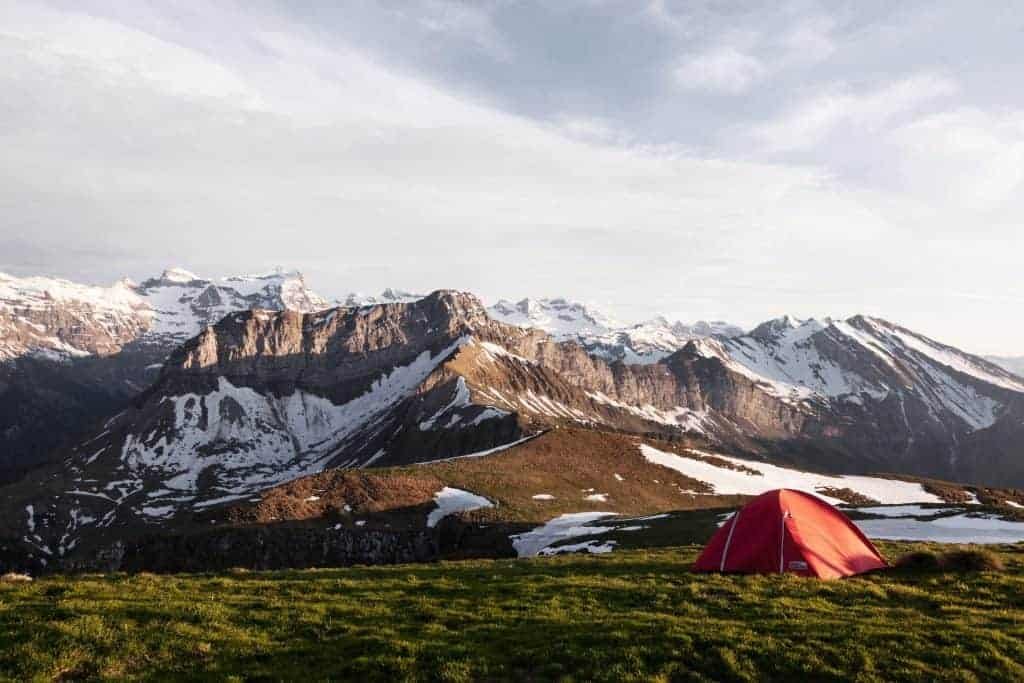 The modern tourist has long been not the enthusiast with enough guitar and a bowler hat tied to his backpack on hikes. Now the traveler is given a bunch…