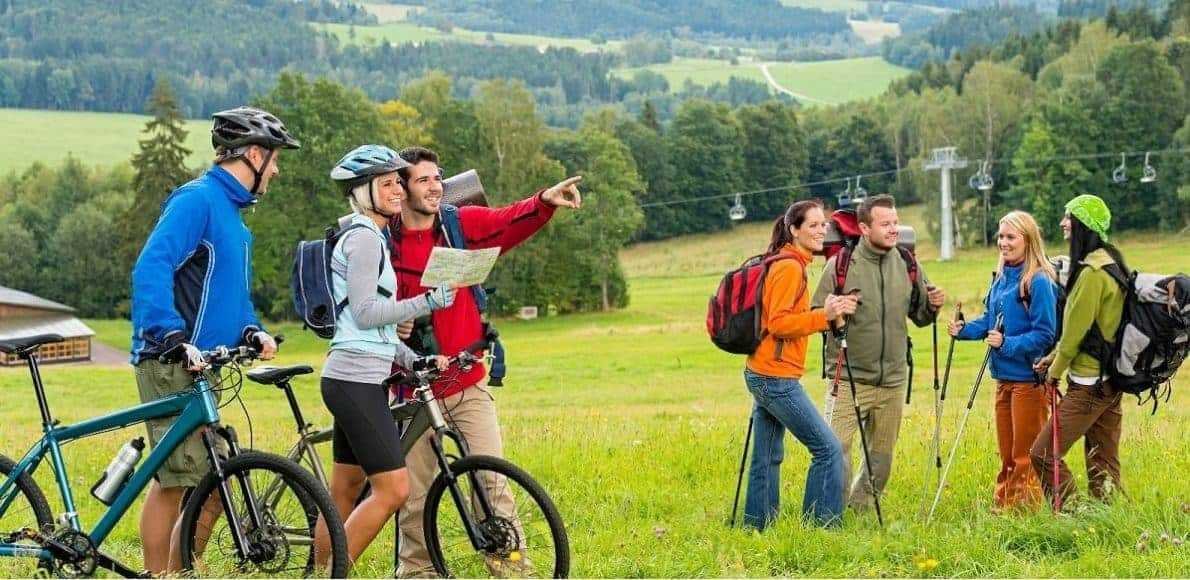 Explore The Colourful World With Us
---
Ultimate Guide For Hiking & Camping
"Without new experiences, something inside of us sleeps. The sleeper must awaken." – Frank Herbert
Trending Buying Guides
There is no doubt that hiking is a great way to explore the outdoors and get some exercise. However, it is important to make sure you have the right gear before you hit the trail. In this guide, we have provided some of the most popular hiking gear items that are trending this year. We hope that this guide will help you find the perfect gear for your next hike!
If you're planning on hitting the trails this summer, be sure to check out our popular hiking gear reviews. We've got everything you need to know about the best hiking gear on the market, so you can make sure you have everything you need for a safe and enjoyable hike. From hiking boots to backpacks, we've got it all covered. So what are you waiting for? Get out there and start exploring!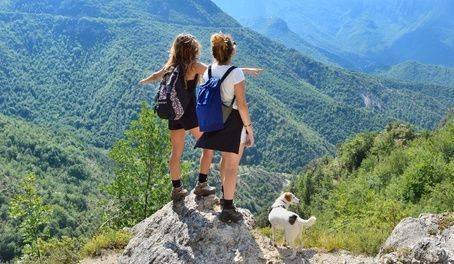 Deuter Aircontact 65 is a heavy load carrier backpack from Deuter which weighs only 6 lbs, 6 oz. This camping backpack is suitable for camping …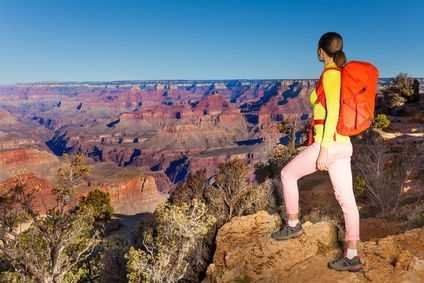 Buying a backpack like Teton Sports Scout 3400 is just more than buying one that looks authentic. You have to put considerations like what you …
Explore The World With Us
---
Hiking Gear Lab is a one-stop destination for all your hiking needs. Our team of experienced hikers provides comprehensive reviews of hiking gear, along with useful tips to make you a smarter and better-prepared hiker.
Popular Travel Tips
We hope that our travel tips have been helpful in planning your next trip. Remember to research your destination thoroughly, pack light, and be flexible with your plans. With a little bit of preparation, you can ensure that your trip is enjoyable and hassle-free. Safe travels!
Bikepacking is a rapidly growing outdoor adventure activity for many reasons. One part backpacking and another part bike-touring, bikepacking provides an alternative form of adventure for those who like …
The holidays are a joyous time filled with friends and family gatherings, gift exchanges, sumptuous meals, and a sense of nostalgia and gratitude. For many people, the December holidays …
Popular Hiking Tips
Hiking is a great way to get some exercise and fresh air, and it's also a lot of fun. If you're new to hiking, or if you're looking for some tips to make your next hike even more enjoyable, check out this list of popular hiking tips. From choosing the right gear to packing the perfect lunch, these tips will help you make the most of your next hike.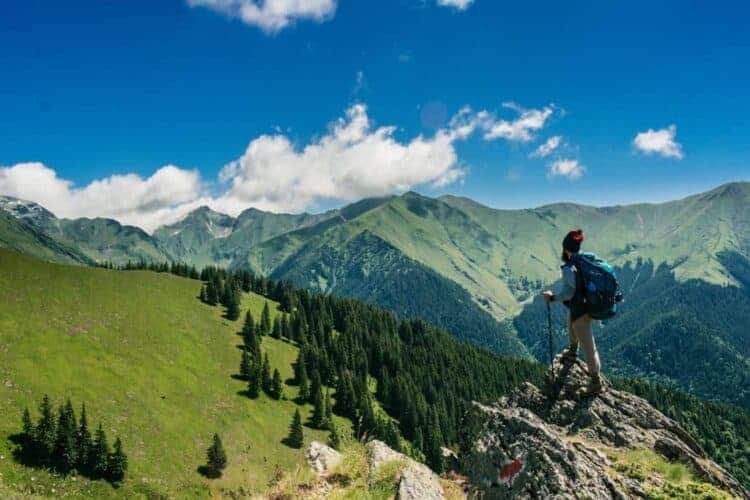 Getting ourselves lost in nature through hiking is one of the best ways to relieve ourselves of the stresses of the modern world, to re-wild ourselves, and re-connect with …
Deciding to take a hiking trip for your important date is a wise movement. Read on and write down these useful tips about What to wear on a hiking …
Popular Camping Tips
There's something truly special about camping out in the great outdoors. It's a chance to disconnect from the hustle and bustle of everyday life and connect with nature. If you're new to camping, or even if you're a seasoned pro, our tips will help ensure that your next camping trip is one for the books. So get outside and start exploring — happy trails!
Whether you're setting out in the midst of summer or on a blue-bird winter day, there's always a risk of that perfectly planned camping trip …
It won't be an overstatement to say that camping tents are one of the most important requirements for a hiking trip, in particular, multi-day hikes. …
What Do Customers Say About Us?
We've helped thousands of hiking and camping enthusiasts from around the world in getting well-informed hiking, outdoor camping, trekking guide, and tips. Our exclusive hiking and camping gear reviews help consumers in making an informed buying decision. Here are some of our loyal customers' testimonials.
Our Happy Clients!
"You are without a doubt a lifesaver. I have been referring to this site for a while now. Its exclusive reviews have transformed me from a miserable beginner into a real hiking expert. It gave me an easy time reading through."​
"I'd like to give you a pat on the back for the exceptional content on this site. It has been instrumental in elevating my hiking experience. I would definitely recommend this site to any hiking enthusiast out there. Great job guys!"​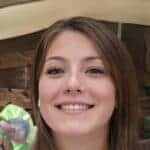 "When it comes to insightful reviews for hiking gear, this site is always on my back. In fact, I can now boast of the best pair of hiking boots, thanks to this site. It is a one-stop website for all my hiking needs. Keep up the good work!"​