Do you consider yourself to be an eco-warrior, a keen cyclist, a creative individual, and an outdoorsy kind of person? If so, Portland could very well be the perfect place for you! Oregon's largest metropolis is comprised of charming neighborhoods, a hip downtown location, and a whole host of environmentally friendly areas of natural beauty, making it a truly wonderful place for you and your loved ones to visit.
When you decide to visit this incredibly urban, vibrant, and inclusive green city, be sure to heed the following advice. Here are five things you absolutely must do when you spend time in Portland, Oregon: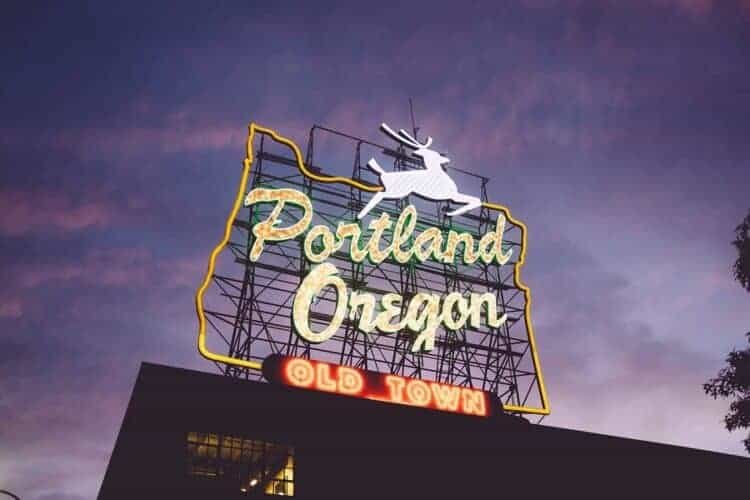 Image Source: pixabay.com
Go skateboarding
Whether you're a lover of extreme sports or not, skateboarding is an absolute must in Portland. Home to the world-famous Burnside Skatepark, this is the perfect place for you to release your inner-Tony Hawk.
For many, Burnside is considered the world's quintessential skatepark. It has been featured in numerous skateboarding video games and features some of the U.S.'s most famous bowls, quarter pipes, and wall rides.
Should you decide to give skateboarding a go during your time in Portland, it is imperative that you go above and beyond to avoid injury. Skateboarding can be a very dangerous sport, which is why you must invest in robust safety gear. To find the very best helmets and protective skate pads on today's market, be sure to check out Triple 8.
Catch a show
Portland is renowned for its theatrical performances, which is why you should make time to catch a show when you visit the city. Most of Portland's very best performances are hosted in The Armory, a Romanesque revival theatre that was built in 1891.
Hike the Columbia River Gorge
There are a whole host of diverse pastimes for you to indulge in when you visit Portland, hiking being one of them. The Columbia River Gorge, an area of natural beauty located just outside the city, is the perfect place to stretch your legs. Here, you will find magical waterfalls and beautiful vistas.
Ride the aerial tram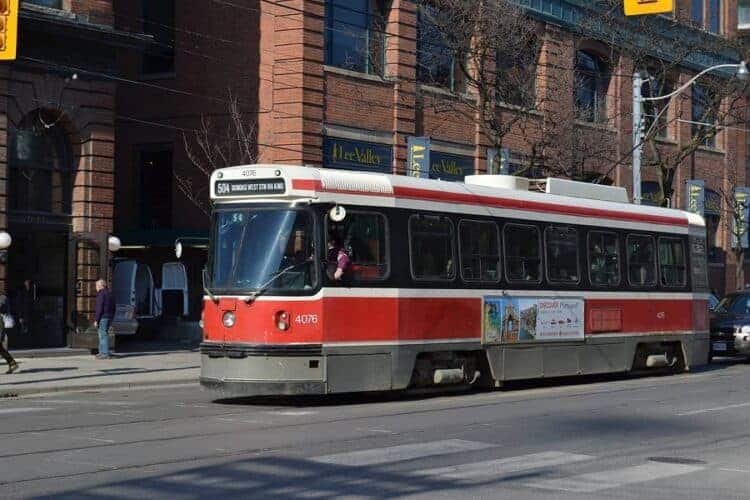 Image Source: pixabay.com
Want to catch a birds-eye glimpse of Portland in all its glory? If so, you should soar above the city via the unique aerial tramway system. Departing every 5 minutes from Bond Avenue, this is a great way to see everything the city has to offer and, as an added bonus, it will help you to avoid the downtown traffic.
Visit the Portland Art Museum
If you're a lover of fine art, visiting the Portland Art Museum should be one of your top priorities. Being one of the U.S.'s oldest galleries, this museum plays host to over 45,000 artifacts and pieces of work. Whether you're into contemporary work or whether you much prefer ancient pieces, you will be sure to have an amazing day when you check out this famous gallery.
If you want to create memories in Portland, Oregon, that last a lifetime, be sure to heed all of the advice laid out above.