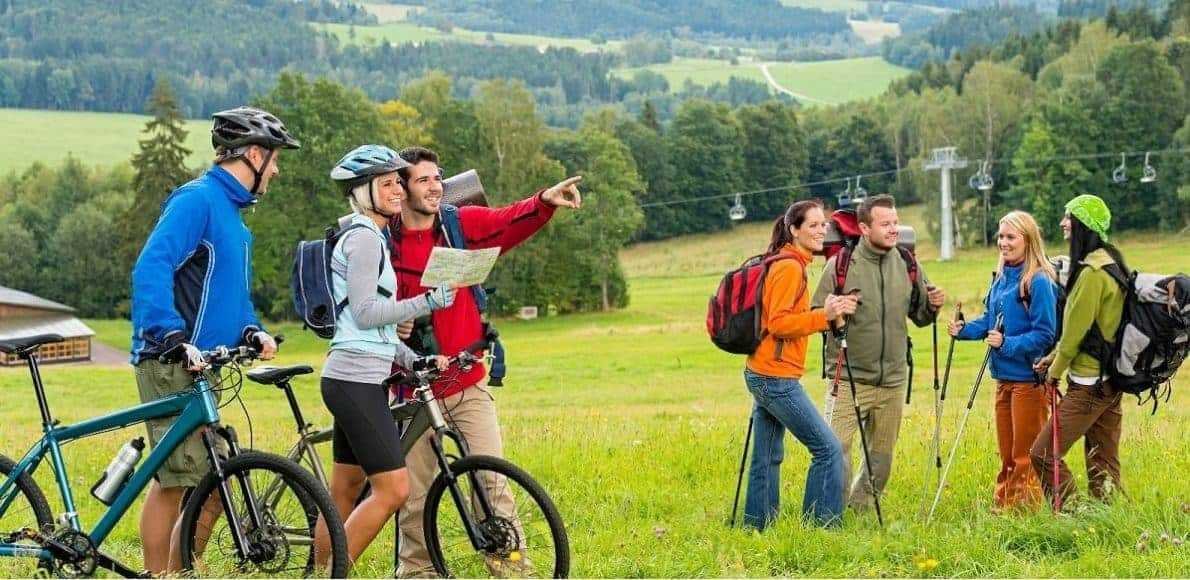 Explore The Colourful World With Us
---
Ultimate Guide For Hiking & Camping
"Without new experiences, something inside of us sleeps. The sleeper must awaken." – Frank Herbert
Trending Buying Guides
There is no doubt that hiking is a great way to explore the outdoors and get some exercise. However, it is important to make sure you have the right gear before you hit the trail. In this guide, we have provided some of the most popular hiking gear items that are trending this year. We hope that this guide will help you find the perfect gear for your next hike!
If you're planning on hitting the trails this summer, be sure to check out our popular hiking gear reviews. We've got everything you need to know about the best hiking gear on the market, so you can make sure you have everything you need for a safe and enjoyable hike. From hiking boots to backpacks, we've got it all covered. So what are you waiting for? Get out there and start exploring!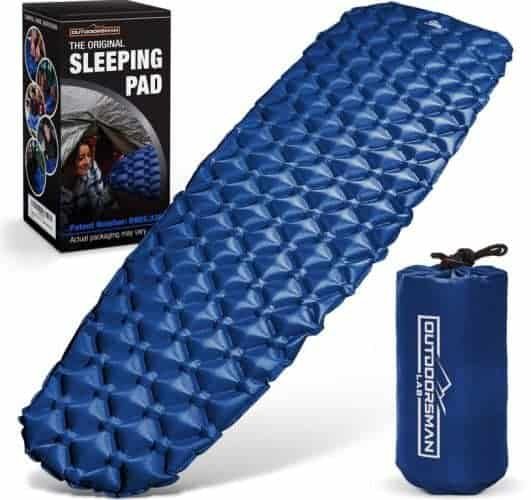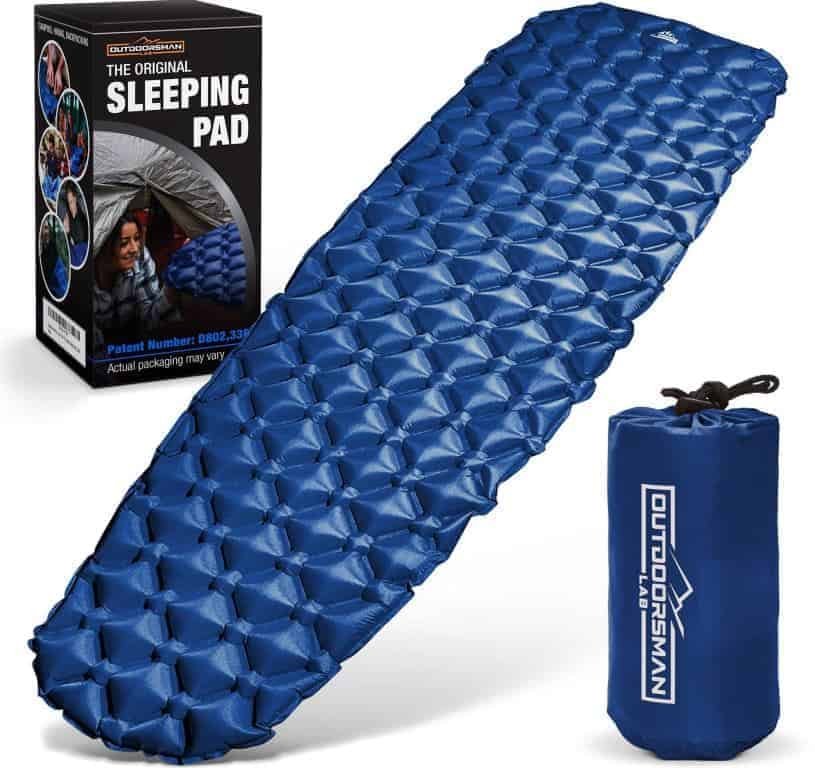 When we enjoy the great outdoors, we're assuming certain risks. Camping, hiking, and backpacking all come with known dangers. While the thrill of it all …
The number of boat sales in 2020 surged, thanks in large part due to a global pandemic. Instead of traveling abroad for yacht trips and …
Explore The World With Us
---
Hiking Gear Lab is a one-stop destination for all your hiking needs. Our team of experienced hikers provides comprehensive reviews of hiking gear, along with useful tips to make you a smarter and better-prepared hiker.
Popular Travel Tips
We hope that our travel tips have been helpful in planning your next trip. Remember to research your destination thoroughly, pack light, and be flexible with your plans. With a little bit of preparation, you can ensure that your trip is enjoyable and hassle-free. Safe travels!
With so many different people, it's only normal that there are so many different ways to travel. While some enjoy guided tours, others prefer taking their car on the …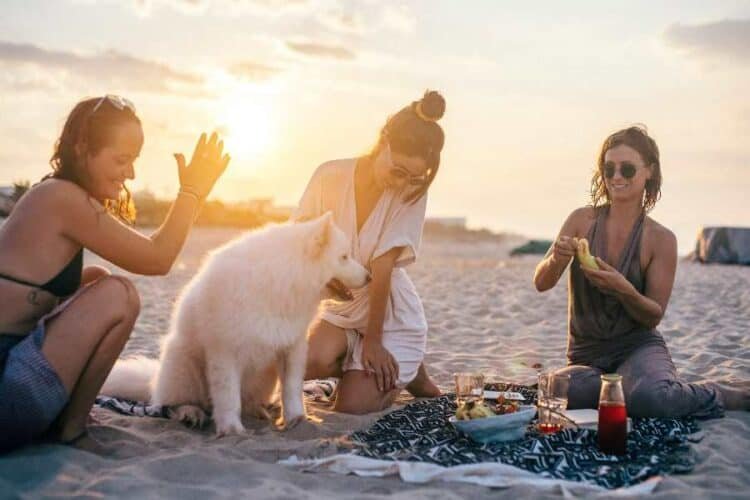 Are you planning for a vacation? In today's hustling routine, giving yourself a break to unwind and relax is necessary. It is soothing and reenergizes the mind for upcoming …
Popular Hiking Tips
Hiking is a great way to get some exercise and fresh air, and it's also a lot of fun. If you're new to hiking, or if you're looking for some tips to make your next hike even more enjoyable, check out this list of popular hiking tips. From choosing the right gear to packing the perfect lunch, these tips will help you make the most of your next hike.
Hiking is good for your health because it can help you reduce your stress levels, improve your moods and even better reduce your risks for heart disease. It can …
If you couldn't find some awesome summer hiking tips, you're in the right place. Hiking in the summer can be as dangerous as it can be exciting. Although hiking …
Popular Camping Tips
There's something truly special about camping out in the great outdoors. It's a chance to disconnect from the hustle and bustle of everyday life and connect with nature. If you're new to camping, or even if you're a seasoned pro, our tips will help ensure that your next camping trip is one for the books. So get outside and start exploring — happy trails!
The modern tourist has long been not the enthusiast with enough guitar and a bowler hat tied to his backpack on hikes. Now the traveler …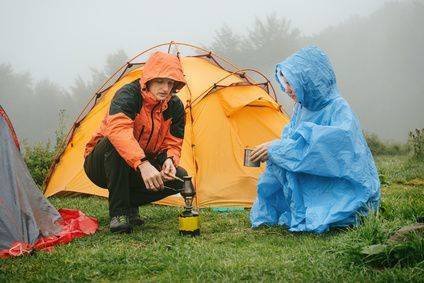 The weather is not always predictable. Thus, you always have to be prepared for anything when you hit the trail. Flash flooding and hypothermia are …
What Do Customers Say About Us?
We've helped thousands of hiking and camping enthusiasts from around the world in getting well-informed hiking, outdoor camping, trekking guide, and tips. Our exclusive hiking and camping gear reviews help consumers in making an informed buying decision. Here are some of our loyal customers' testimonials.
Our Happy Clients!
"You are without a doubt a lifesaver. I have been referring to this site for a while now. Its exclusive reviews have transformed me from a miserable beginner into a real hiking expert. It gave me an easy time reading through."​
"I'd like to give you a pat on the back for the exceptional content on this site. It has been instrumental in elevating my hiking experience. I would definitely recommend this site to any hiking enthusiast out there. Great job guys!"​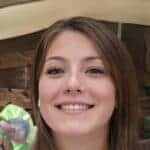 "When it comes to insightful reviews for hiking gear, this site is always on my back. In fact, I can now boast of the best pair of hiking boots, thanks to this site. It is a one-stop website for all my hiking needs. Keep up the good work!"​