After the weird and stressful year the entire country and the world had, it is only natural to feel the urge to step away from our computer screens and into the great outdoors.
Not that many things can bring us as close to nature as camping can. Primitive or nomadic camping takes the cake in this category.
If you want to learn about great primitive camping places in Colorado, the best thing you can do is read on.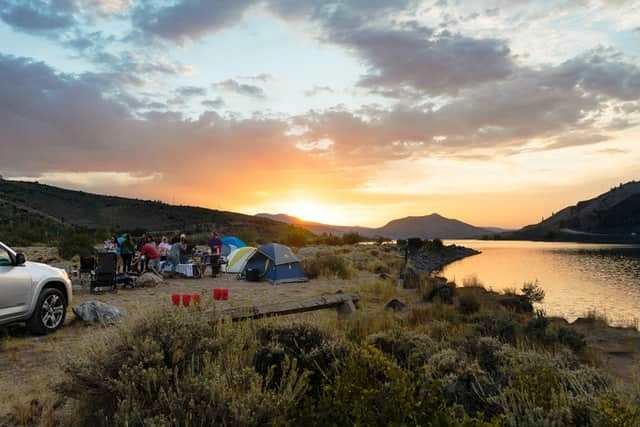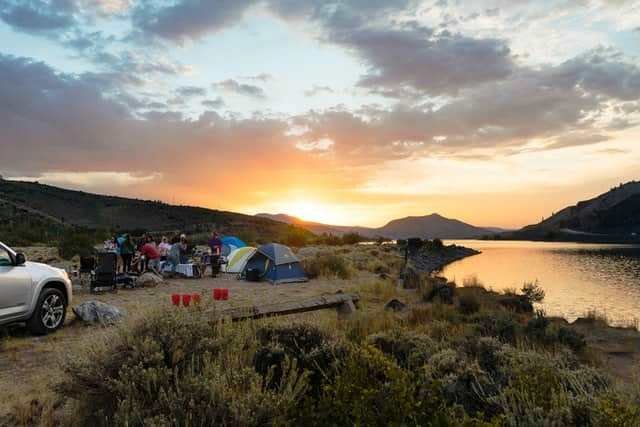 Image Source: unsplash.com
Things to know before getting started
You should know that, just like many places to camp in Texas, Colorado state parks offer primitive parking sites for those who want a more natural, more secluded camping experience. These places tend not to have electricity and high-tech bathroom facilities. Some areas have potable water, while others do not offer that commodity.
In most cases, you won't be able to approach these areas by car – sometimes, you will have to hike there, while other places might be accessible only by bicycle or even kayak or a boat. Not all of them have completely cleared sites for setting up a tent. Some have built fire pits; others do not.
If this sounds like something that you would enjoy, keep reading.
West Magnolia
West Magnolia offers twenty-two free campsites surrounded by gorgeous, high-alpine views.
There are eight miles of multi-use trails that you can use for hiking or biking and even horseback riding.
Since this area is more aimed at primitive camping enthusiasts, there are no facilities at any campgrounds or trailheads. However, this should be no problem since the town of Nederland is nearby and offers plenty of amenities.
Keep in mind that camping is only permitted at one of those twenty-two premade campsites, so you won't be able just to put up your tent and call it a day.
The campsite opens up in June, though you might be able to get there before the season starts. Either way, it is best to ask ahead before making the trip.
Flat Tops Trail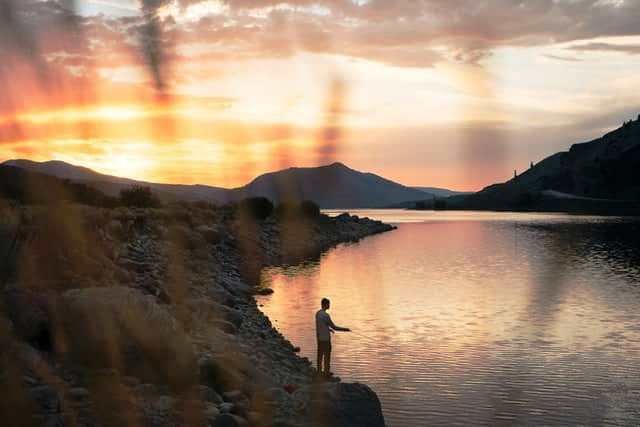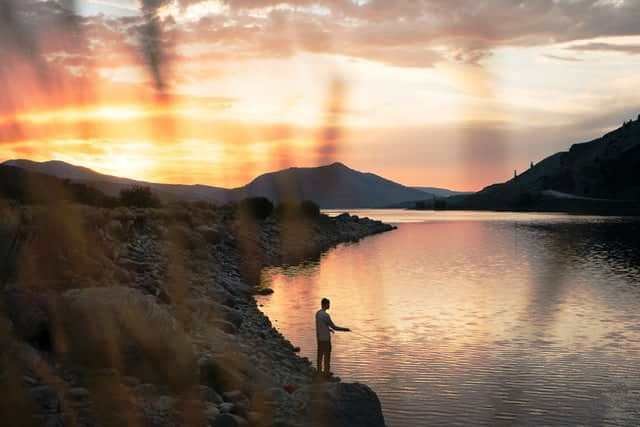 Image Source: unsplash.com
The flat-top trail is an excellent spot for your first primitive camping adventure since it is both remote and easy to reach. There are plenty of spaces for free dispersed camping, but there are also well-organized camping grounds if you get too overwhelmed by the challenges of primitive camping.
Whatever you choose, make sure to see the most significant sight in this area: Trappers Lake, which is the third-largest natural lake in Colorado. Keep in mind that there are no spots for primitive camping near the lake itself.
If you want to do some primitive camping, just follow the central laneway. At first, it is covered in gravel. Keep going until the stone turns to dirt, and find a spot to pitch your tent there.
Texas Creek
Here you will have the option to choose between camping near Canon City and the Royal Gorge.
You will find the best sites for primitive camping some twenty minutes west of the Canon City Center. Keep in mind that these places are entirely primitive, which means there are no hookups and no water on site. There are also four campgrounds outside the park's boundaries around Highway 50 and another further west toward Texas Creek.
Cottonwood Pass
This place is just a short drive from Buena Vista and Cottonwood Hot Springs.
To find the sites for primitive camping, all you have to do is drive mere ten minutes west of Buena Vista. This is a lovely area for those who want to experience being in the middle of the Rocky Mountains while remaining near the town.
There are also several camping grounds further west, near Taylor Park Reservoir. Here you'll find a small shop and a place to buy fishing bait. You can also rent a fishing boat.
Once again, as the road turns into dirt, you will know that you are close to your destination.
Angel of Shavano campground
This campground is located along a fork of the Arkansas River in the San Isabel National Forest. Before colonization, Apaches lived in this area.
This camp is ideal for both tent and hammock camping since it has plenty of tree cover. The 20 available campsites are situated alongside a pleasant, babbling creek.
The campground works on a first-come, first-served basis – meaning there is no way to reserve a spot in advance. To improve your chances of finding space for camping, avoid weekend nights, as these tend to be the most popular.
Rampart Range Road (Sedalia)
Here we have another free campsite, as long as the weather is nice and you do not extend your stay beyond two weeks.
Once more, there is about a mile and a half of paved road, and once it ends, the dirt road will lead you to the campsite. There are more than 30 spots for camping.
If you yearn for some civilization, you can even take your RV here, as long as it is not more than 25 feet in length.
Maroon Bells
If you need a quiet and isolated place, you can't go wrong with this location.
Motor vehicles can access the area only two times a day, between 7 and 9 AM and from 5 to 7 PM. During other times of the day, you will have to take the shuttle.
Officially, there are three campgrounds in the woods near West Maroon Creek. The walk-in sites at Silver Bell and Bar are nice for tent camping.
If you want to go real primitive with your camping, head towards the ghost town of Lenardo, in the Aspen area.
Since Aspen is nearby, there will be plenty of things to do and many ways to spend money if you feel like it. On the other hand, if you like ghost towns, there are also Independence and Ashcroft.
Vasquez Ridge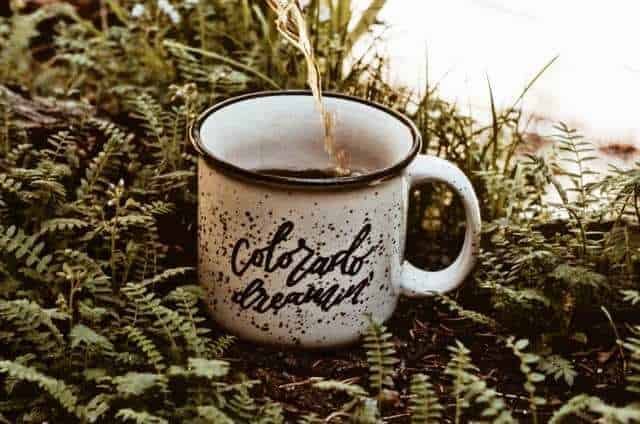 Image Source: unsplash.com
Here is one more place where you can truly go primitive with your camping.
All you have to do to get there is follow the aptly named Vasquez Road until you get into the forest.
Since dispersed camping is the main reason people come here, there are plenty of outdoorsy activities at your disposal, such as hiking, fishing, and driving offroad vehicles.
The closest town is Winter Park, and it offers everything a camper might need.
Author Bio: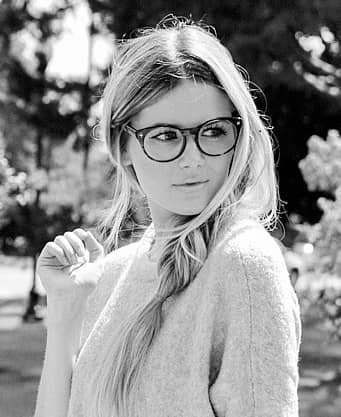 Contributor: Rebecca Brown
I'm Rebecca, a translator, avid traveler, and bookworm. My job has given me the amazing opportunity to travel to dozens of countries around the world, and writing on Rough Draft gives me a chance to try to showcase some of them.