Sure, camping at an organized campsite has its benefits. You have access to toilets, showers, electricity and many other things. So, that can make sleeping underneath the stars a lot more comfortable. However, if sleeping near the ocean is what you seek, keep in mind that most of the campsites (even those that are advertised as "beachy") can be actually miles away from the water.
Therefore, if you wish to wake up with a view of the rolling waves go to a remote island and camp on the beach. Of course, this type of camping is different from camping at an organized campsite. So, here are a couple of beach camping tips and tricks you should keep in mind.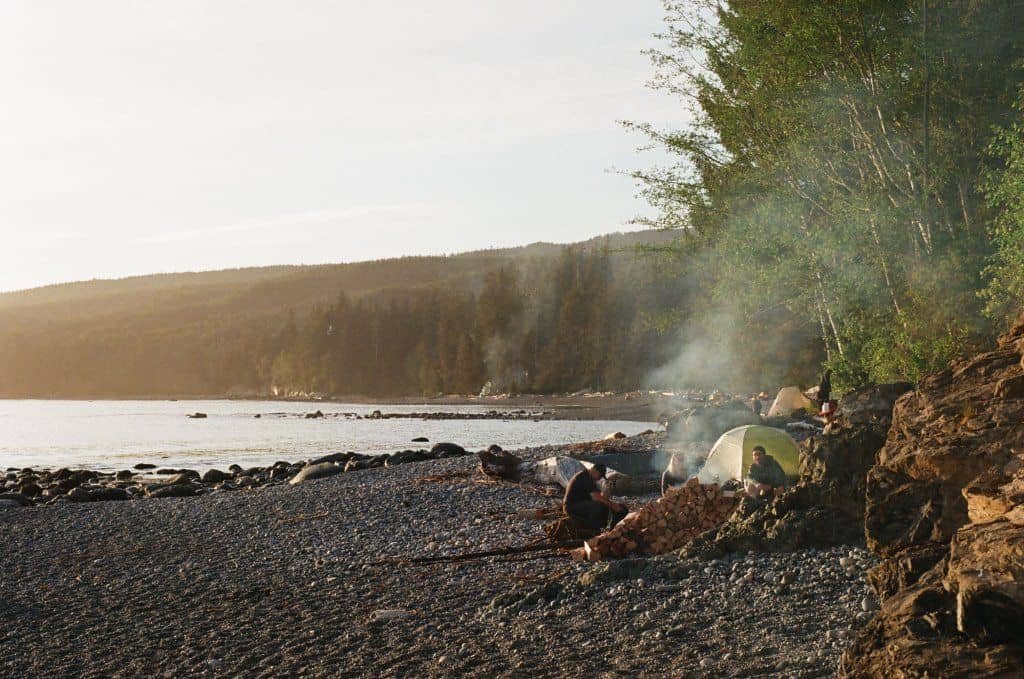 Beach Camping Tips and Tricks for you
Try to follow these few tips and tricks to enjoying your beach camping:
1. Do not forget a brush.
2. Protect yourself from the sun.
3. Familiarize with the tides.
4. Stay away from the dunes.
5. Do not leave your things outside.
6. Bring your own water.
7. Be aware of the weather and forecast.
8. Observe the local warning.
Don't forget a brush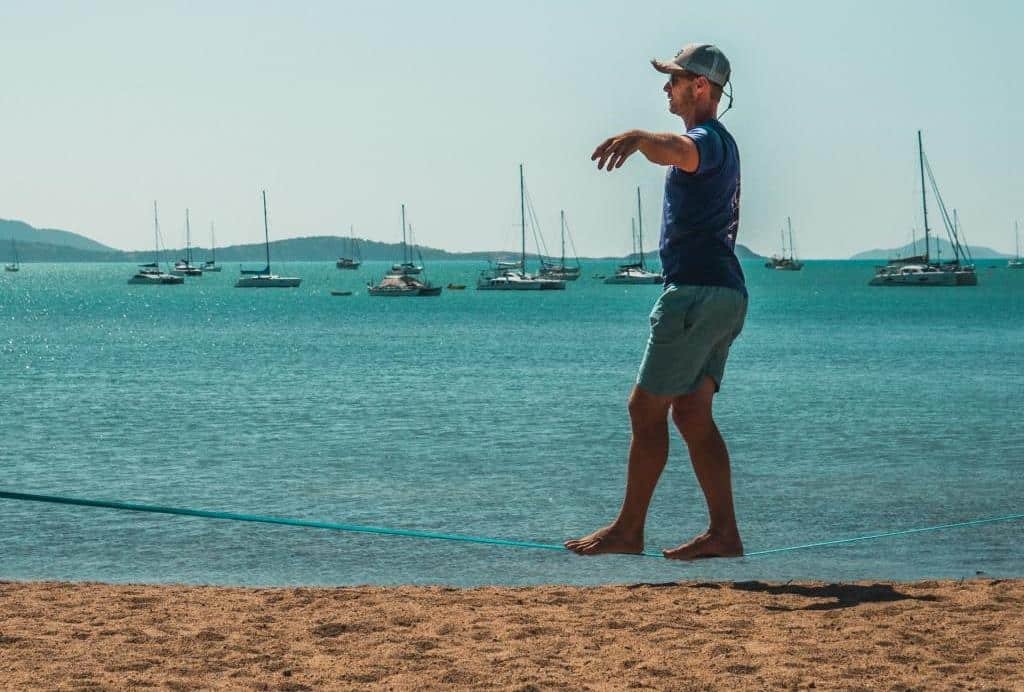 When it comes to camping and packing, you surely know the drill. You will need a tent, a comfortable sleeping bag, cooking tools, a first aid kit, and so on. However, when you are camping on a beach, you will also need to bring a dustpan and a brush with you. This way you can brush off the sand before you step into your tent and manage to keep your sleeping quarters clean and tidy. Waking up with sand stuck in your every pore and crack is not amusing at all, so avoid any unpleasantries with a simple brush.
Another thing you will need, especially since you will have the opportunity to catch your own dinner, is your fishing gear. This website offers a list of the best fishing poles, rods, lures, and reels, so you can easily get everything you need in case you are missing some pieces of equipment.
Protect yourself from the sun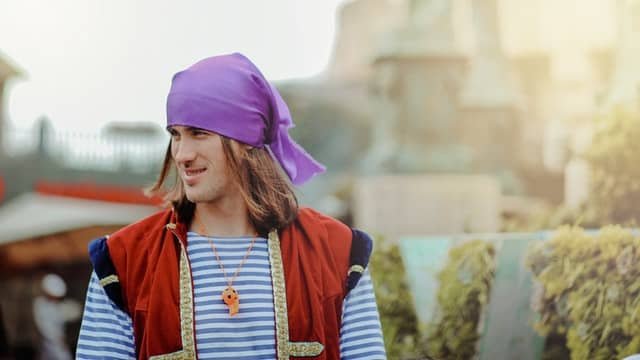 If you have managed to find a place on the beach with some shade, that is great. However, if not, you will need to do everything in your power to keep yourself protected from the sun. You should come home with a bunch of interesting stories and not bad sunburn, so consider packing a beach umbrella. You will also need a pair of quality sunglasses which can be found on OvernightGlasses, good sunscreen, Buff Headwear, and a wide-brimmed hat.
Familiarize yourself with the tides
If you wish to camp beside the ocean you need to keep track of those tides. Therefore, before you set up your tent make sure that you are far from the reaches of the water when it hits high tide. Otherwise, you may wake up just to find out that all of your belongings have been stolen by an aggressive wave.
Stay away from the dunes
Although they are very pretty, try to admire them from a distance. After all, dunes are a natural barrier from the water and tend to house vulnerable vegetation that is vital for the environment. Therefore, do not camp on the dunes, do not play on them and if you are camping with your kids, make sure they also stay away from these hills of sand.
Don't leave your things outside
Even if it is really hot outside during the day, keep in mind that the nights by the water can get foggy and damp. Therefore, if you have belongings that should stay dry at all times, be sure to take them into your tent. Unexpected showers, summer storms, or even heavy doses of dew can ruin your things and leave you in a tricky situation.
Bring your own water
It can seem a little bit ironic since you will be surrounded by miles and miles of water, but you need to pack a decent supply of your own water. Of course, you can buy water filters and purifying tablets, but bringing plenty of water bottles is always the safest choice.
Final Verdict
When planning your next camping trip, don't forget to take into account the beach. Not only can you enjoy stunning views and a sandy beach, but you can also find some great camping tips and tricks for spending a fun summer weekend by the water. From assembling a perfect beach campfire to packing an emergency survival kit, we have everything you need to make sure your stay is as comfortable and enjoyable as possible.
So what are you waiting for? Pack up your tent and head out to the sand this summer!
Camping on the beach is amazing, just make sure that others can enjoy the same spot in the future. Therefore, leave no trace and take your trash with you when you head home.