There are many camping checklists out there that have everything you will ever possibly need on them. This is not one of them. Instead, this is an essential checklist, one where we will tell you about the absolute bare minimum you need to take with you for safety while camping.
Whether it is your first time outdoors near mother nature or whether you're a seasoned hiking fanatic, this list will help you cut down on the clutter. Turn your glamping back into camping with our handy equipment list. So what is the essential outdoor gear? Let's find out!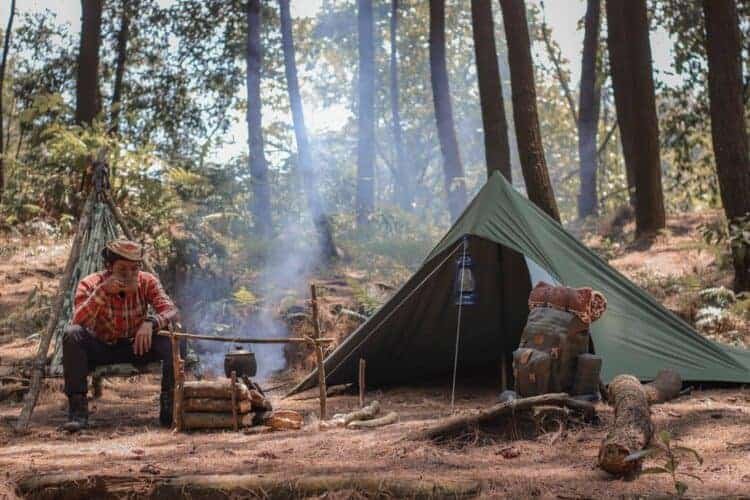 Image Source: pexels.com
Weather Forecast
The absolute first thing you have to check before going anywhere outdoors is the weather. Whether you're going to a national park or a nearby camping ground for recreation, you have to check what weatherproofing you require locally. Thus, if you are in Kauai, check for the weather in Kauai, not just for Hawaii.
Tent
This might seem obvious, but there are some things to note about tents. Don't buy cheap ones because they will not ensure your safety out in the country. Instead, save up some money and choose a high-quality tent that will last against harsh mother nature.
Water Purifier and Bottle
Since most national forests don't have convenience stores to pick up personal items, you need to have water purification equipment and drinking utensils on-site. Without these, you would be risking your health if you drank out of the streams you were fishing in.
Sleeping Mat and Bag
While you may not forget your sleeping bag, don't forget to pack a sleeping mat. Without a sleeping mat, the cold from the ground could give you hypothermia, risking your life and health. Also, bring suitable insulation for your safety.
Knife
You need to carry one trusty knife with you when you stay outdoors. You often see news reports about lost hikers. Whether you are hiking through nature or fishing in our lakes, you could get lost. In such a situation, having access to a knife could mean wonders for your safety.
Suitable Insulation
You should always carry reflective emergency blankets and a portable raincoat for emergencies. Thus, if you get hurt on the trail, you could always survive long enough for someone else to find you. Having proper insulation, even in summer, is essential to your health.
Fire-starters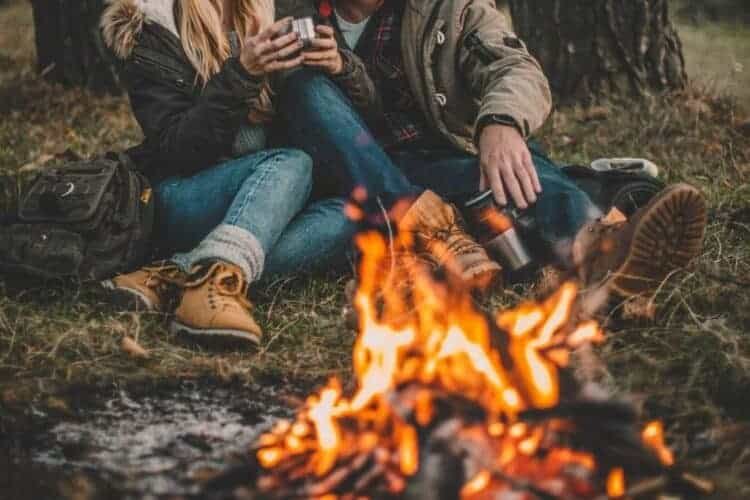 Another survival essential, be it winter or summer, would be a fire starter. Of course, you can always cut down some wood using your knife, but you cannot get fire service without a lighter. Fire-starters can be artificial or natural, or you can even make one at home for free.
First Aid Kit
You won't find any doctors in the middle of a national park! When you go for recreation, hikes or fishing trips can get pretty rowdy. Hurting yourself at your campsite means you'll have to learn some first aid. It's also a good idea to get some emergency first aid-related training from America's certified providers.
Trash Bags
Whether you're going as a group or alone, you'll have to make sure you don't leave even a mark at the site. Carry your personal trash back with you till you have access to a trash can or dump site. Clean up after yourself and make sure you don't leave even a sign of humans behind.
Food
Even though you have the forest to forage from for free, you might have to search too long to find anything. Instead, carry non-perishable food like dried or canned food along with you. Ensure you check for a sign that there are predators in the area and keep the food safe accordingly unless you want to end up on the news.
Toilet Essentials
While a lot of people have an interest in the glamorous parts of camping, the more mundane aspects don't make the news. This, of course, means having a destination bathroom with views! You need to carry soap along with you to clean up after and a shovel to bury your business, so you don't ruin the landscape of the region.
Solar Charger
Finally, if you want to upload the beautiful views near your campsite to the web, you need to be online. This means your phone needs to have a charge so you can see your inbox. The easiest way to achieve this is to use a solar portable solar charger. You can search for this at your local camping store.