Relaxing on the beach while sipping a cocktail is a dream holiday for some people; however, others may soon get bored of this and prefer to be off exploring their surroundings instead. If you are part of the latter group, you might instead love nothing better than going on a hike to explore the wildlife and natural beauty of your destination. Here are some dream hiking destinations that you need to visit on your next vacation.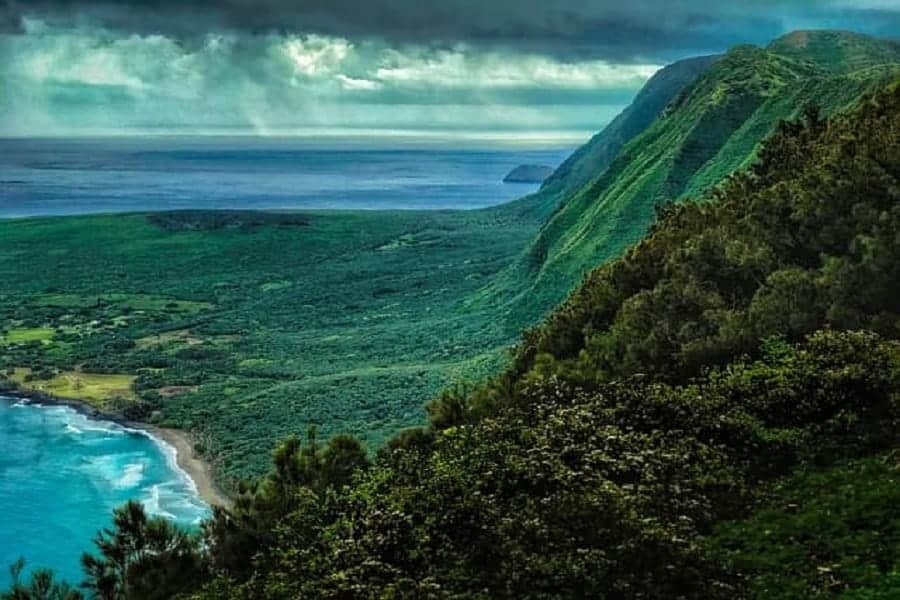 Hawaii
While you may primarily associate Hawaii with days spent relaxing on white sandy beaches, the islands also prove to have plenty of stunning hiking opportunities. Home to volcanoes, rainforests, waterfalls, and spectacular cliffs, hiking in Hawaii will take your breath away with the islands' stunning natural beauty. For instance, the Ka'ena Point Trail gives you stunning ocean views. Outrigger Hotels and Resorts will provide you with the perfect base for your island adventures so that you can return to luxurious surroundings for a pamper session after your hike.
Isle of Skye, Scotland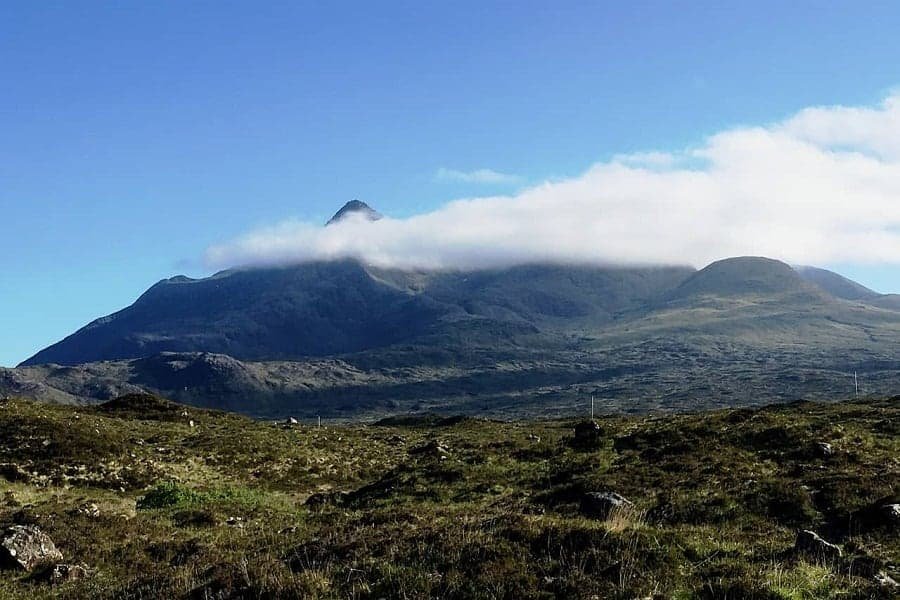 The Isle of Skye is the largest island in the Inner Hebrides and is connected to mainland Scotland by a bridge. Often shrouded in clouds, the island is a place of rugged natural beauty with a rich history drenched in magic and turmoil, and there is no better way to discover all this than through hiking. Don't miss the famous Quiraing trail, a massive landslip that has created a stunning vista of cliffs and hidden plateaus, a bizarre landscape that will make you feel as though you have stepped into a fantasy universe.
Patagonia
The region of Patagonia makes up the southern tip of the South American continent and is shared by the countries of Chile and Argentina. It is a region of breath-taking natural beauty, boasting an array of glaciers, mountains, and waterfalls, as well as many unique species of flora and fauna. Both countries offer different tastes in Patagonia. Argentina is home to Ushuaia, the southernmost city in the world, which makes a fascinating set-off point for hikes in Tierra del Fuego national park. Torres del Paine national park in Chile is known for icebergs, grasslands, mountains, and rare wildlife – you might spot a llama-like guanaco.
Mount Kilimanjaro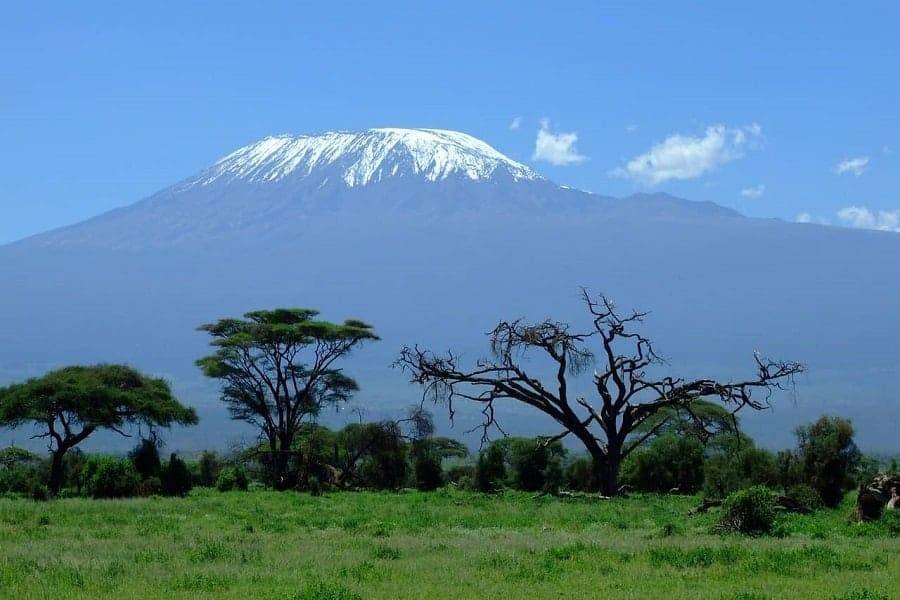 Mount Kilimanjaro in Tanzania is the highest mountain in Africa and the highest free-standing mountain in the world; climbing is a bucket list goal for many keen hikers. Though a challenge, climbing Kilimanjaro is achievable for active travelers with a moderate level of fitness. Over a hike of several days, you will pass through different climates and landscapes you wouldn't have thought possible in one place. Beginning on the hot African plains, you will pass through grasslands, tropical rainforests, alpine meadows, moorland, and onto desert uplands and snow and ice. Due to these climate changes, it is essential that you pack smartly so that you are comfortable for every part of your dream adventure trekking Mount Kilimanjaro.