If you've hiked before, then you know what it's like to pack for an outdoor adventure! Having a good backpack secure around you, and packed with plenty of water, snacks, and sunblock to sustain you for as many miles as possible. From sunrise to sunset, adventure awaits when you hike!
But do you know what will make this hiking adventure more memorable? Do you know what will make this hike blog-worthy? A hiking journal!
Following people's hiking adventures online through a digital blog is a popular activity, and also a wonderful way to articulate and remember your journey as the hiker yourself. So, why not document your travels with a journal that you can take back to the digital world with you?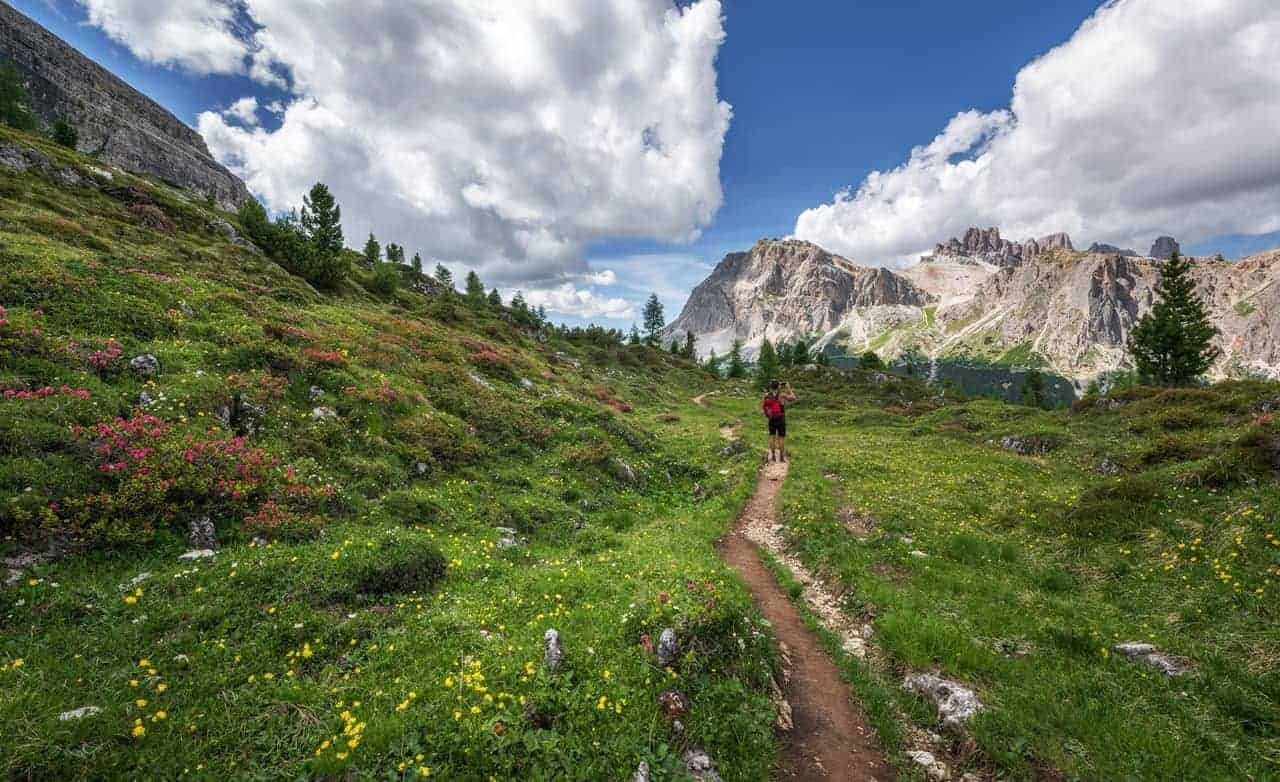 Image Source: pexels
Why Journal?
Journaling carries many benefits, especially when hiking. At best, journaling lets you jot down what you've seen and experienced during your trip. Any key aspects can be recalled whenever you return to your journal. And, journaling is especially helpful, whenever you want to recall something that happened last week or last month. Perhaps last year?
With hiking, key aspects can be anything:
• The type of wildlife you've witnessed
• The type of plant life or flora you've come across
• How the weather fared during your trip
• The conversation(s) you had with people during your trip
In addition, journaling about your hike can get you to be more mindful of your surroundings. Not only will this mindfulness help you stay in the moment, but you'll also feel relieved of any stress. Regardless of what you hope to accomplish with journaling, it can still get the most out of doing so and, possibly, help you build a deeper connection with the outdoors.
So, if you are interested in keeping an electronic record of your adventures through the medium of a hiking journal, here's all you need to know about how to do it.
Before you start out, do a little research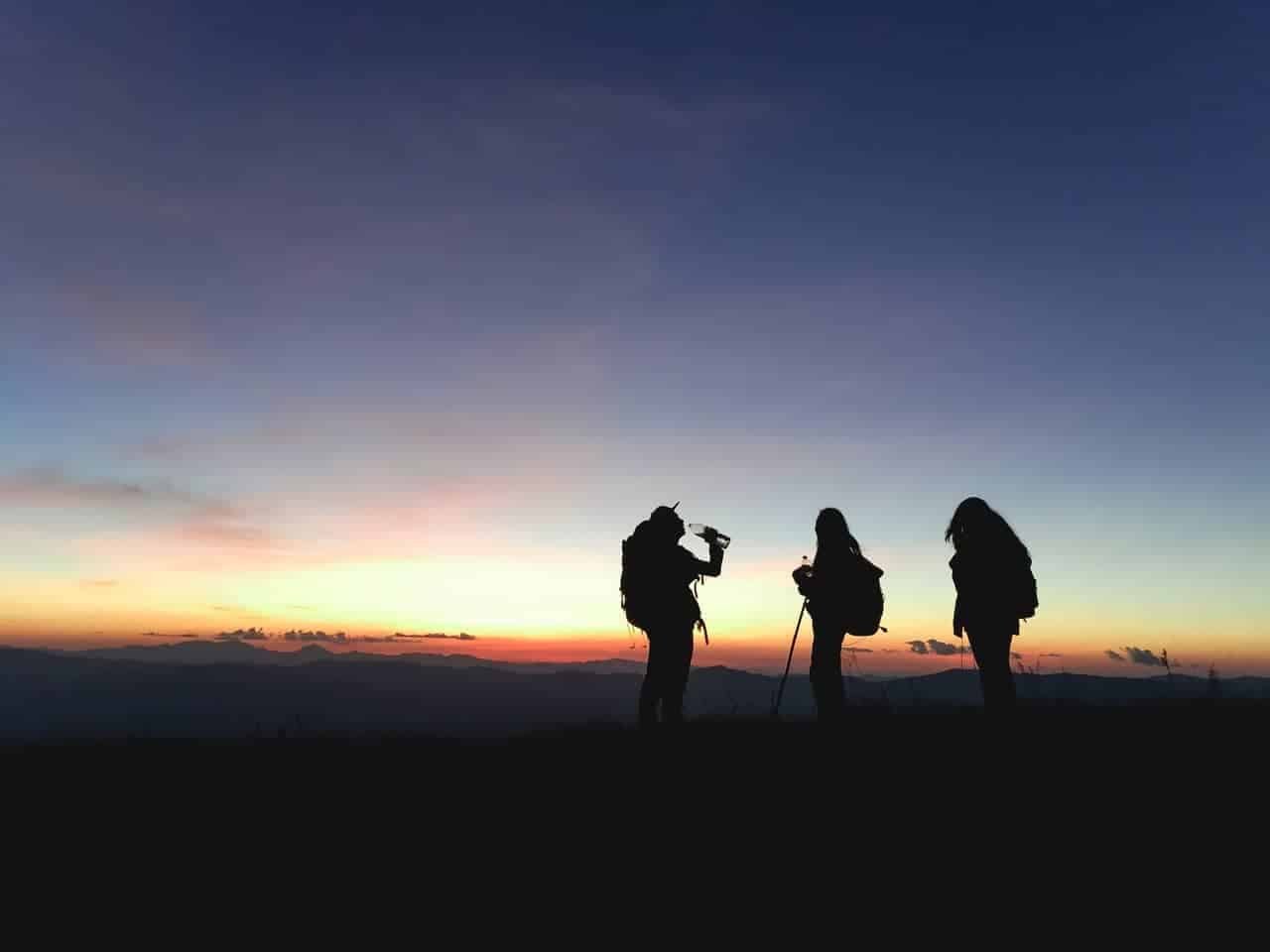 Image Source: pexels
If you have never undertaken an activity like this before, do a little bit of digging before you set out to see how others have approached the task, and get inspiration that way. Certainly, do not ape the journals of others (more of that in a moment) but certainly from a structural standpoint, and to see what a hiking journal looks like, this will help you begin.
Plus, while you're prepping for your next hiking trip, you may want to take a moment to write down some questions that you hope to answer when you're outdoors. With that in mind, here are some questions to consider when writing about your hike:
• What are the things that you're hoping to get out of your hiking experience today?
• Is this your first time hiking this trail?
• What do you hope to get out of hiking the same trail?
• What kind of wildlife do you want to come across?
• What kind of plant life do you hope to see during your trip?
• How do you want to challenge yourself today?
Choose a theme and voice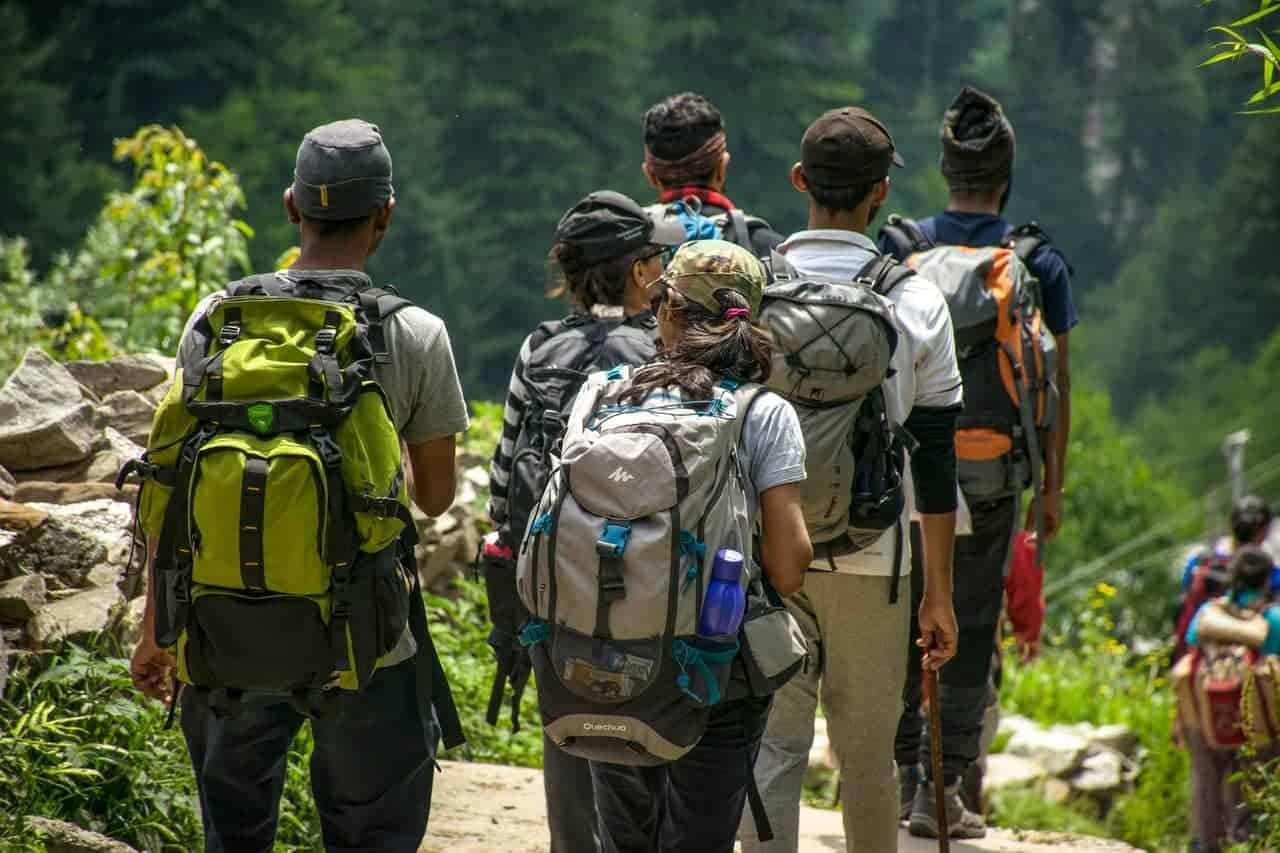 Image Source: pexels
Using the structure of another's hiking journal will help you start off, but what you should never do is try to echo the journey of another person. The whole point of a hiking journal, and what makes it so readable, is that it is an intensely individual experience – no two people's experiences are the same – and that is what the reader will want to feel as they are following your travels.
"A really good idea here is to pick a theme that you want to use as a narrative strand through your journal. For example, maybe this is the first time that you have hiked, or the first time you have attempted to write a hiking journal, or maybe you are repeating a route that has sentimental value for you, and you can run with this theme through the journal. Whatever it is, use it as a narrative hook which centers everything you are writing about," advises Trish Waddison, a hiking blogger at UK Writings.
The same thing applies to the 'voice' of your journal. The simplest thing here is to use yours – whatever that sounds like – to communicate your experiences. So, it doesn't matter if your writing style is a little conversational, or you tend to write in a stream of consciousness, just use your voice, and that will help to make it that much more unique.
Do it at the moment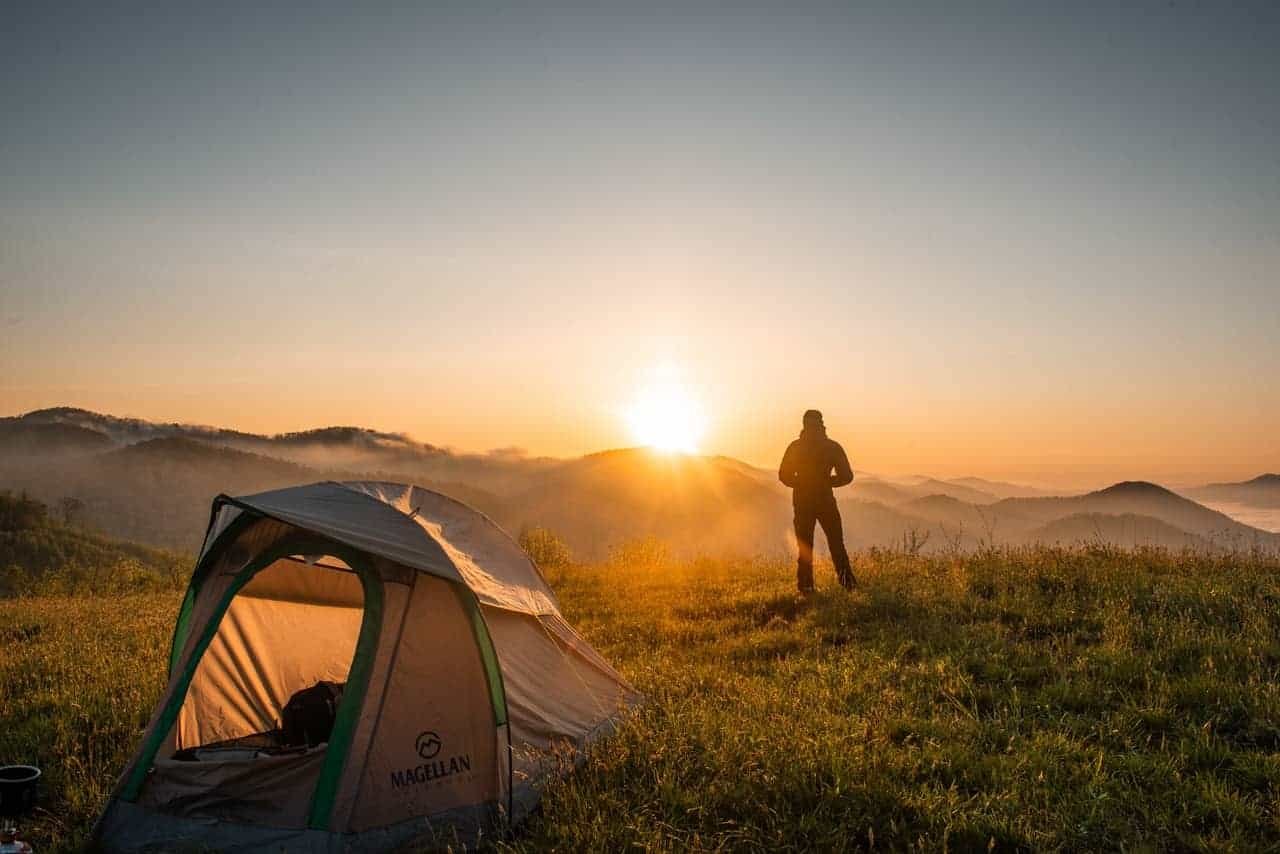 Image Source: pexels
There's nothing like sitting down surrounded by nature and using what you can see, smell, and hear to inspire your words. Whether you are sitting next to a babbling brook, or are enjoying a mountaintop vista, let your surroundings guide you in what you want to say, and those words will surely resonate with those who read them.
Authenticity comes from expressing the moment, which you cannot do if you write after the fact. Use those experiences at the very time you are soaking them in to guide your hand, and the sentiment will be so much more powerful.
Remember: Don't waste your time worrying about finding inspiration. Even if you can't find any inspiration, you can still write about something – for example: How are you feeling in the moment? Or, maybe there's something in the hike that you can't put into words?
Regardless, now is the time to tune into journaling. Therefore, don't let anything stop you from writing what you're feeling. It's important to treat journaling as an outlet, not a job. Get into the habit of writing with feeling, not with responsibility. Write!
Include pictures and sketches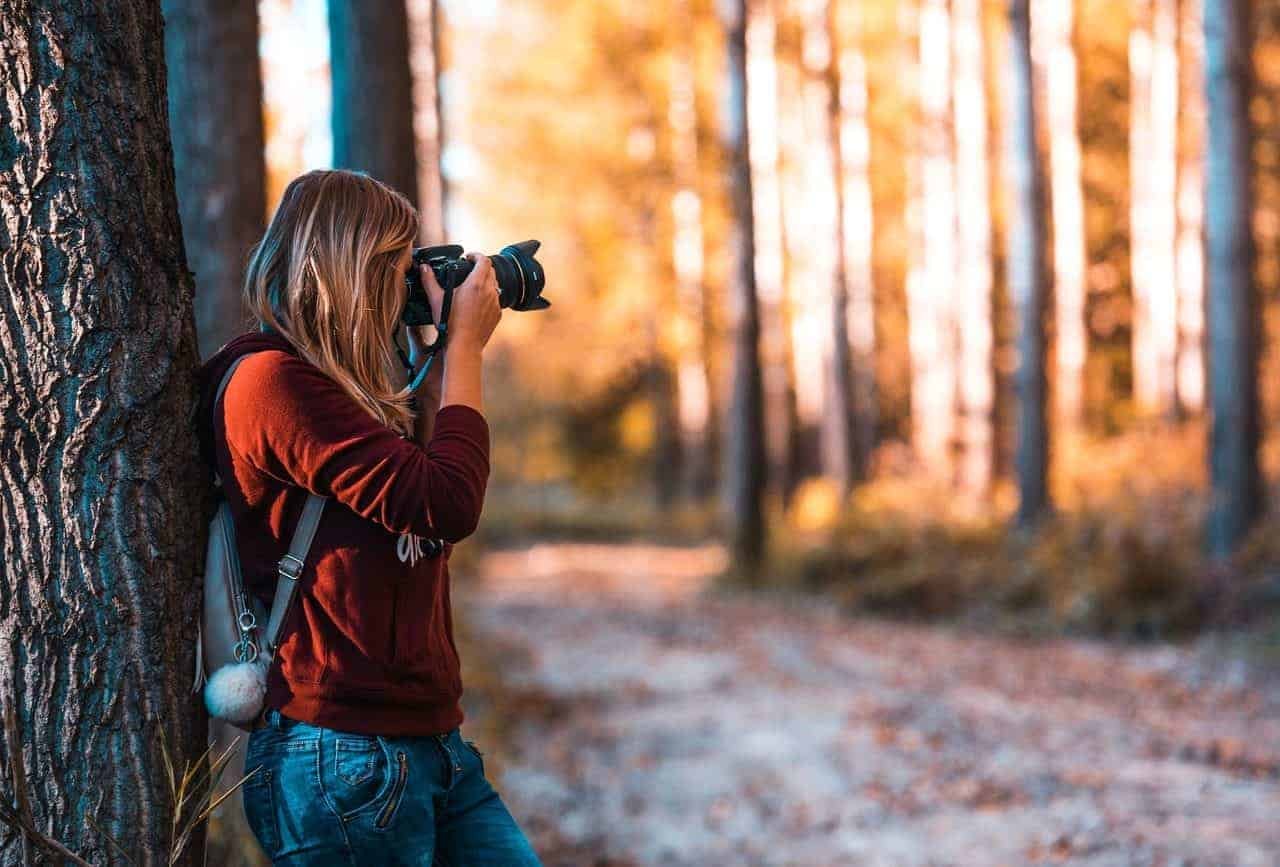 As an accompaniment to your individual words, why not include photos, pictures, or sketches. Visually, although you want to do a good job describing your surroundings, including your photographs (not stock photos) is a nice accompaniment that further helps the reader understand the place that you are. What a picture cannot give you is the sounds and smells of the places you are setting foot, so that is your job.
In addition to photos, why not add individual sketches that give your interpretation of the place you are and the feelings that are being expressed in what you want to communicate. It doesn't even matter if you are not much of an artist, because this is all about communicating something individual. With your words, your pictures, and your sketches, an intensely personal experience will be communicated through the journal, which is the whole purpose.
Include practical tips
It may be that the reader is using your personal hiking journal as inspiration for their own similar trip to the place you are exploring, and if that is the case, then it is really helpful if you do try to include some practical tips that will help others follow in your footsteps. In fact, you absolutely should do this, as many who read your journal will be doing it for this reason, because they have an interest in doing the same as you.
Practical advice would include details of clothing and equipment, advice on the difficulty of the terrain, and any challenges faced, and you can even include links to information about the places you are exploring as additional help.
Author Bio: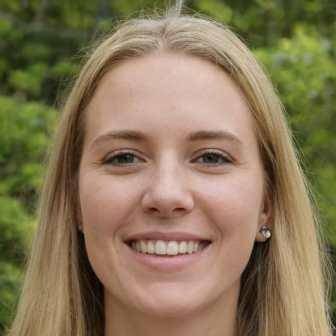 Katherine Rundell  ‧ Contributor
Words about the contributor of this Article: "Katherine Rundell works as a travel editor at Ukwritings.com  and OXEssays.com, where she focuses on her passion for sustainable travel experiences. Katherine also tutors at Lia Help academic service."