Hiking never really gets old. There are always new places to go, new trails to explore, and different paths to take. It's a great way to spend time outdoors, alleviate stress, and get in some serious physical activity.
But, we don't need to tell you about the benefits of hiking; you already know! If you're an avid hiker, you also know that even when you're continuously exploring new and exciting sites, it can sometimes be nice to "spice things up" a bit.
What does that mean, exactly? Well, you don't have to be bored with your hiking experiences to try something new. Spicing things up can be a great way to breathe new life into your regular hikes, and to get your friends involved, too.
Not sure how to take your hiking game to the next level? We've got you covered with some unique ideas that will have you looking forward to your next adventure, whether you're a solo explorer or you want to change things up with your hiking buddies.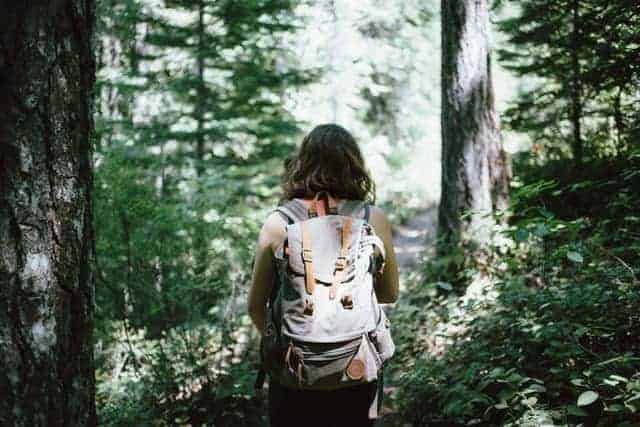 Image Source: Unsplash
Go On a Treasure Hunt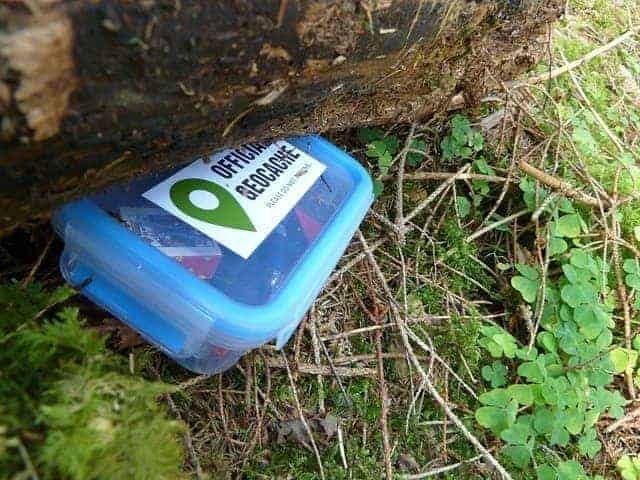 Image Source: pixabay
Let's be honest, who doesn't want to feel like an explorer (or even a pirate?) looking for buried treasure? While you might not be looking for an "X" to mark the spot, you can go on a treasure hunt by turning your next hike into a geocaching adventure.
Geocaches are hidden in 191 different countries all over the world. So, no matter where you go, you can take advantage of being a treasure hunter. The concept is simple. You download the Geocaching app and plug in your location. The app will tell you where there are caches located within a certain radius. Then, you'll follow that map and coordinates to the "treasure". There are different types of geocaches hidden all over, including:
Traditional caches
Multi-caches (two or more locations)
Mystery caches (they usually include a riddle or puzzle)
Event caches (a gathering of local geocachers)
The geocaching community has grown in popularity over the years, so it's a great way to connect with other people who are interested in being outdoors, walking through nature, and exploring. Plus, you don't need much additional equipment than your traditional hiking gear. You'll need your phone and/or a GPS tracker to make sure you're on the right path, and perhaps a few tools, like a small shovel, gloves, and even a metal detector to help you discover a cache when you're close.
If you want to make your hiking experiences feel more like a challenge and you like the idea of being "rewarded" at the end, geocaching could be a fantastic option for switching things up.
Hike to Eat
The average 160-pound adult can burn over 400 calories per hour of hiking. Needless to say, it's easy to work up an appetite while you're on the trail! So, why not hike to eat? Take a cue from lists of staycation ideas — handy during COVID lockdowns — by creating a true outdoor workout for your hike: trek in intervals that include stopping to do push-ups on nearby logs, benches, or flat ground; load your daypack with sandbags or bags of flour to incorporate weight training.
Packing trail mix and energy bars can help keep you going for a while, but one way to spice up your next hiking experience is to look for trails that are near some great local eateries. Do you and your friends love a good meal? Have you made Sunday brunch a tradition? Why not add a hike to your itinerary beforehand? You can hit the trails for a few hours, and then indulge in some incredible food. By making it a regular event, you can choose a different restaurant every time.
If you consider yourself to be a "foodie" or you're just someone who appreciates great local fare, this can make your hiking experiences much more exciting. You'll look forward to the reward at the end of every excursion, and you can talk about what you're looking forward to while you're hiking, using it as a built-in motivator.
This is an especially great idea if you do a lot of traveling and you're able to hike different trails throughout the country (or world!). Do your research ahead of time if you're going to be somewhere new, and decide on a few local places you'd like to try.
Play a Game
The idea of being outside and exploring nature is fun, no matter which way you slice it. But, if you regularly hike with friends, why not add to that fun by playing a game or two along the way? It can help you to cover more ground without realizing it and may make the time go faster.
Not sure what kind of game to play? Consider some common road trip games like:
I Spy
Would You Rather
20 Questions
The memory game
Most of these games can be easily translated for your hike. Most of them are ways to get people talking and thinking while staying active.
You could even create a scavenger hunt ahead of time and hand out "lists" to all of your friends before your hike. The list could include things they need to find along the way. By the end of the trail, the person who has found the most items gets a reward or a "perk." Maybe they don't have to pay for lunch, or they get to be the DJ in the car on the ride home.
Don't be afraid to get creative with your game ideas and get everyone involved in active play. It's a wonderful way to break up monotonous hours of hiking and can help to reduce even more stress.
Capture the Moment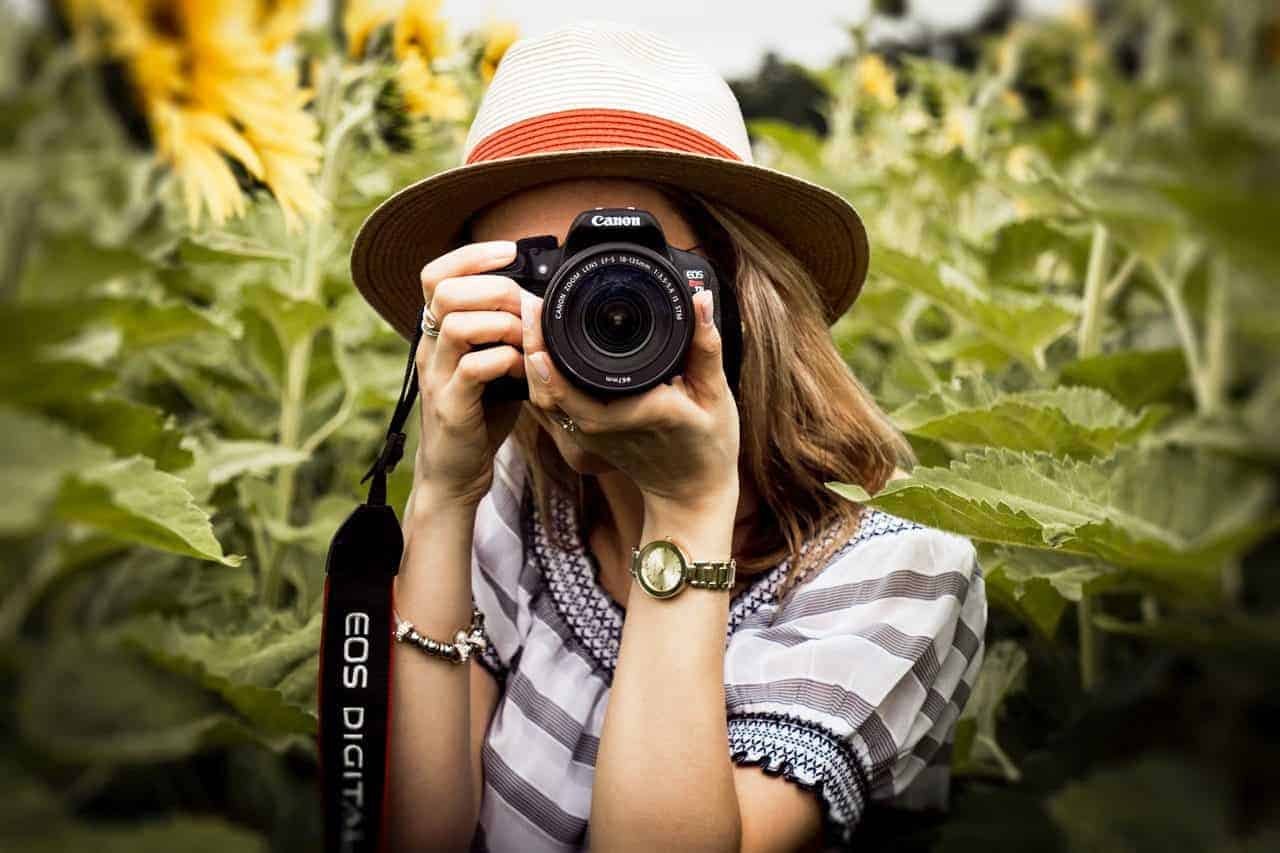 Chances are if you love hiking, you love nature. Being able to hike different trails across the globe can offer you some of the most incredible, breathtaking sights you'll ever see. You can take advantage of that by bringing a camera with you on each one of your adventures. For some, that might mean pulling your phone from your pocket.
For others, investing in a high-quality camera to capture your adventures can lead to a new hobby.
If you do plan a hike that you're hoping will turn into a memorable photo opportunity, make sure to prepare ahead of time. Look at the local weather forecast, know where you're going, and pack accordingly. Your hike will probably feel more like a backpacking trip if you're carrying around camera equipment and extra gear, so it may need to be shorter than a standard walk.
Remember, if you're out by yourself taking photos and you're hiking frequently, it's important to take care of yourself. Make sure you're eating and drinking enough on the trail and protecting yourself from the sun.
As you can see, there are plenty of ways to spice up your hiking experiences. The best thing you can do is to think outside the box and let your creativity shine. You know the things that most interest you and your friends/hiking buddies. So, don't be afraid to be unconventional with your hiking ideas. Switching up your routine and trying something new is an excellent way to make you fall in love with hiking again while seeing it from a different perspective.
Share your "Different Ways to Spice Up Your Hiking Experiences" in the comment. Happy hiking.
Author Bio: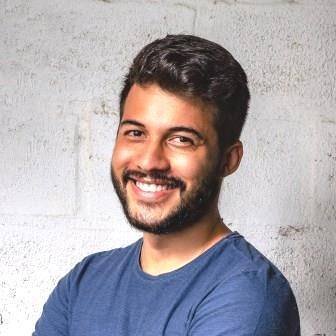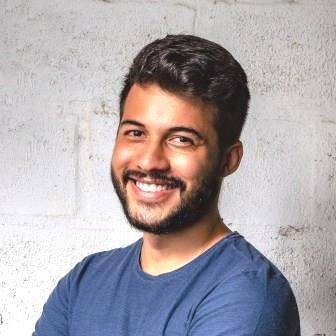 Contributor: Luke Smith
Words about contributor of this Article: "Luke Smith is a writer and researcher turned blogger. Since finishing college he is trying his hand at being a freelance writer. He enjoys writing on a variety of topics but lifestyle and outdoor topics are his favorite. When he isn't writing you can find him traveling, hiking, or gaming."