There are so many benefits to hiking. Not only is it great for your physical health, but it can reduce stress and boost your mood, too!  The only thing that could make it better? Get your family involved. Whether you're a hiking enthusiast or just enjoy hitting the trails once in a while, there's something to be said about being out in nature with people you love.
But, if you have young kids, hiking might seem like a challenge. They don't have as much strength or endurance as you, and they could tire out quickly. Even older kids can get tired, and you might think it's impossible to peel them away from their phones for a day (but that's exactly why family hikes are so important!).
So, what can you do to make hiking fun for the whole family? How can you get everyone involved and create an enjoyable experience for everyone – no matter their age? Let's go over a few tips to make your next outdoor excursion a family affair.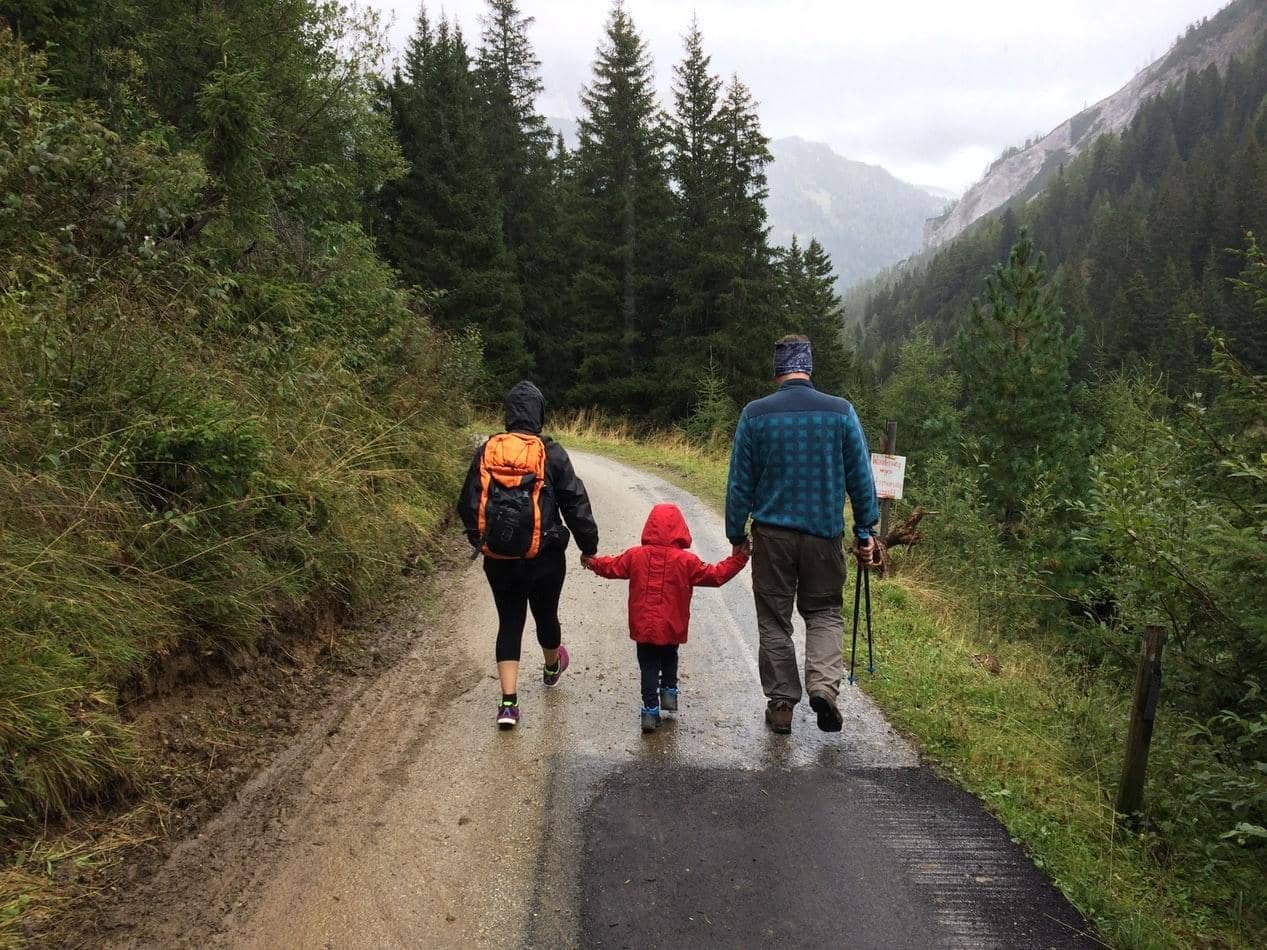 Image Source: Unsplash
Plan and Prepare
When you're planning a family hike, you have to consider everyone. If you have a child who is still in diapers, filling up your diaper caddy with the essentials will create a less stressful adventure for everyone. In addition to packing their "normal" items, you have to pack a few extras of almost everything:
Disposable or cloth diapers
Wipes
Hand sanitizer
Diaper cream
Change of clothes
Lotion
 Burp cloth
Once you have your youngest packed and ready to go, consider the supplies you'll need for the rest of the family. You don't need to be an expert hiker to bring the right gear along and to keep everyone safe and protected.
As far as what to wear, avoid dressing in "regular clothes." Jeans and t-shirts make it far too easy to overheat, and they will end up becoming uncomfortable very quickly. Instead, encourage everyone to wear workout clothes that wick away moisture. It's never a bad idea to bring a few extra pairs of socks, too!
When you have an entire family to worry about, it's important to pack as many additional supplies as possible. So, plan to have extra snacks, bottles of water, sunscreen, bug spray, and anything else your kids might need to stay comfortable and safe.
In addition to planning what to pack, take a look at the weather forecast. Whether it's supposed to be bright and sunny or there's a chance of rain, the weather could have a huge impact on your hike. Preparing as much as possible ahead of time will make any surprises easier to deal with.
Include the Whole Family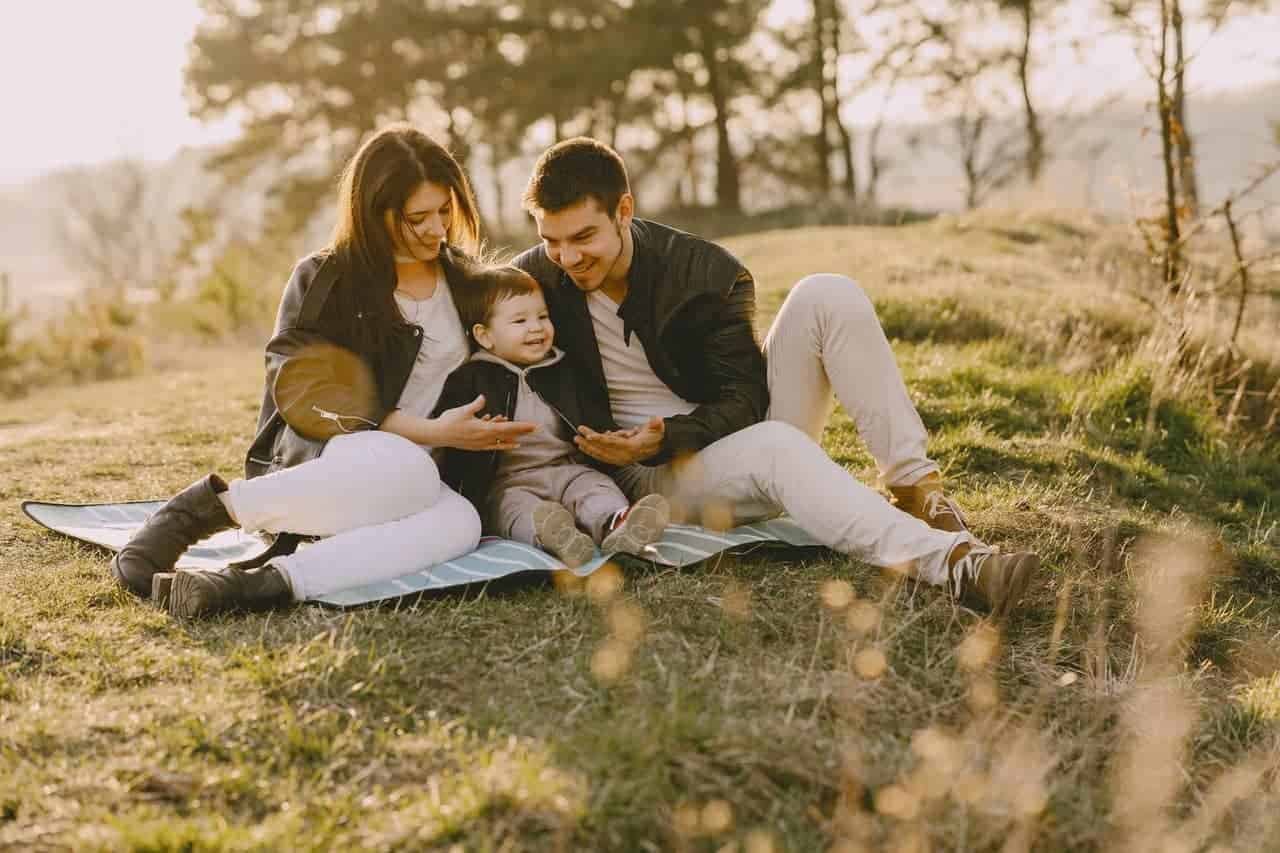 Sometimes, hiking with the family means hiking with the whole family – including the four-legged members.
Hiking with your family dog, or even the cat, can be a wonderful experience. It allows your pet the exercise they need and can strengthen your bond. But, you should think of your pet as another kid in terms of planning. They'll need food and water for the hike, and your route should be mapped out so it provides plenty of shade and opportunities to rest.
Several risks can come from hiking with a pet. Things like ticks and fleas are more prevalent in wooded areas, and other insects or even certain plants could be harmful to their well-being. It's a good idea to talk with your dog's vet before going on a hike. They can set you up with flea & tick preventative and offer helpful tips on how to keep your furry friend safe. If your dog has a pre-existing condition, it may be worth it to invest in pet insurance, which can help with any medical bills they might have in the future, or in case an accident occurs on the trail.
Take Things Slowly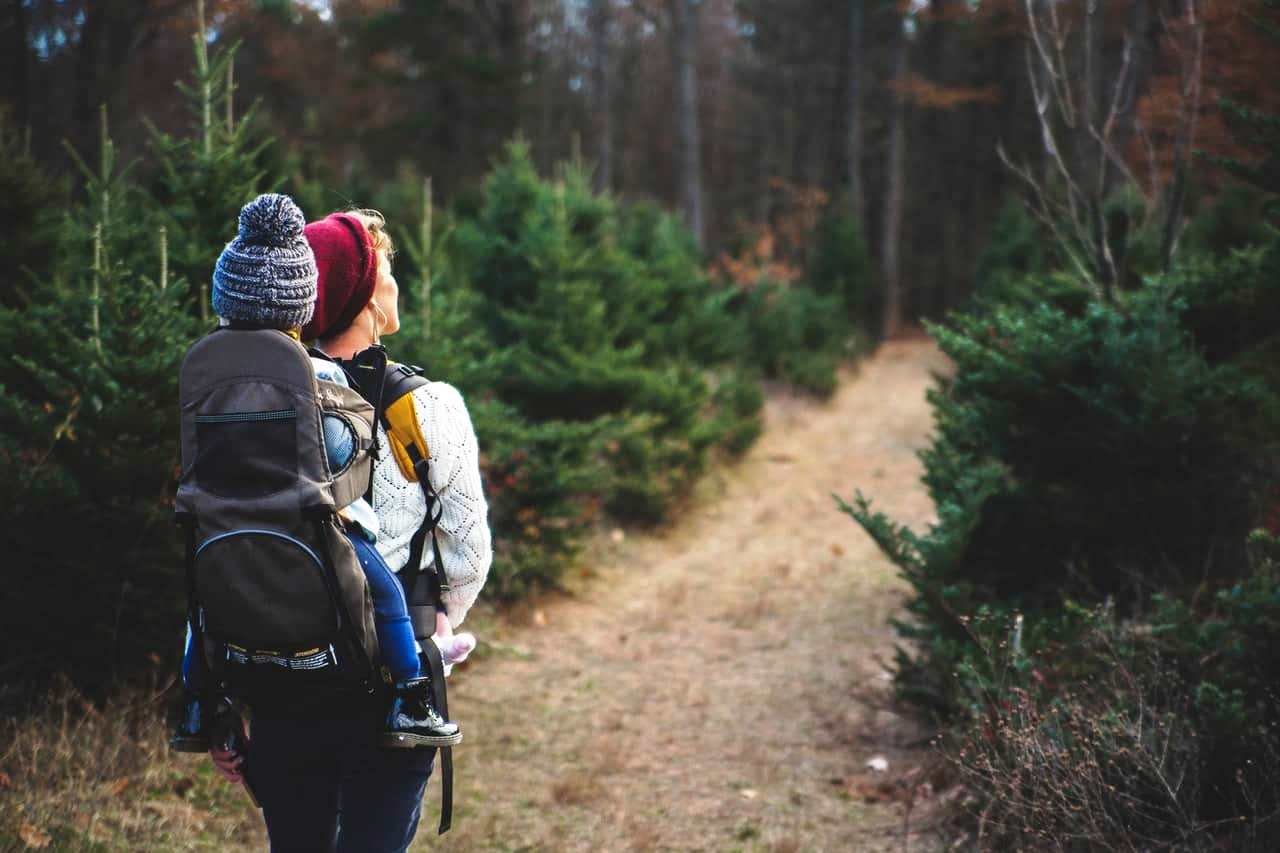 With kids and pets alike, one of the best things you can do is to take things slowly. Don't plan a 5-mile hike your first time out. There are a few things to keep in mind when you're bringing your family along for the first time. The following tips can make it easier for everyone – especially young kids who might tire out sooner:
Research different trails and choose one that works on everyone's level
Get familiar with the trail before taking the family
Tell others where you and your family will be before you go
Pack navigation tools like a map, compass, and your phone – you can even assign your child a "job" by having them be a navigator
 Pace yourself during the hike, taking plenty of breaks
Taking things slow and only going a short distance will give you a better idea of what your family can handle. You'll also learn very quickly whether they enjoy the experience or not. If they do, you can start to increase the length of your hikes, as well as the type of terrain. Always go at the pace of your children, and try not to push them too much. They'll let you know through their words or actions when they're ready for more of a challenge.
Turn a Hike Into a Game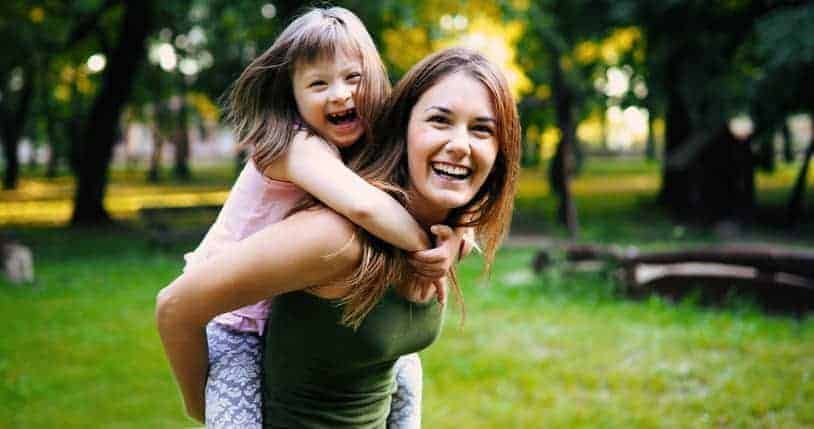 One way to make the hiking experience more fun for your family is to turn it into a game. There are plenty of ways to get creative and create a "competitive" atmosphere when you're on the trail. Your game could be something as simple as "I spy," allowing your kids to look for things along the trail and guess what you're thinking. Other easy games you can play on the trail are:
20 Questions
Memory games
The alphabet game
 Follow the leader
Any of these options would be perfect for keeping young children engaged. They're especially effective when you're nearing the end of your hike and your little ones might need a distraction or a boost of energy.
Or, if your kids might be motivated by a mission, consider turning your hike into a treasure hunt. An easy way to do that is by geocaching. By downloading a simple app onto your phone, you'll be exposed to over 1 million hidden geocaches. It's incredible what some people leave behind, and "hunting" for caches is fun for kids and adults alike. Just make sure you bring a few trinkets and treasures of your own to leave behind for others to find, too!
Finally, though it may not be a "game," make sure to take plenty of pictures on your hike. Have your kids look for interesting landmarks along the way, whether it's a unique-looking tree, a rock formation, or just a pretty clearing. That will keep them occupied, and will create some great photo opportunities for everyone to look back on later.
Hiking is a wonderful solo hobby. It's a fantastic way to de-stress, stay physically fit, and improve your mental health. But, if it's something you truly love, it's worth it to get the whole family involved. That can be easier than you might think!
By keeping these tips in mind, you can plan a family hiking trip that will be memorable and fun for everyone. The more prepared you are, the more likely it is that hiking will become a more common activity for your whole crew!
Author Bio: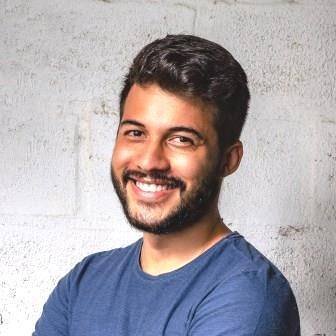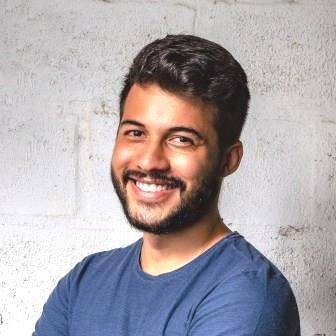 CONTRIBUTOR: Luke Smith
Words about contributor of this Article: "Luke Smith is a writer and researcher turned blogger. Since finishing college he is trying his hand at being a freelance writer. He enjoys writing on a variety of topics but lifestyle and outdoor topics are his favorite. When he isn't writing you can find him traveling, hiking, or gaming."