Everyone familiar with Australia knows that this vast continent is full of natural beauties. Visiting them all would probably take years, which is why discovering the Land Down Under state by state is a good plan. With that in mind, if you're planning a trip to Western Australia, here are some spots beside Perth that you should visit.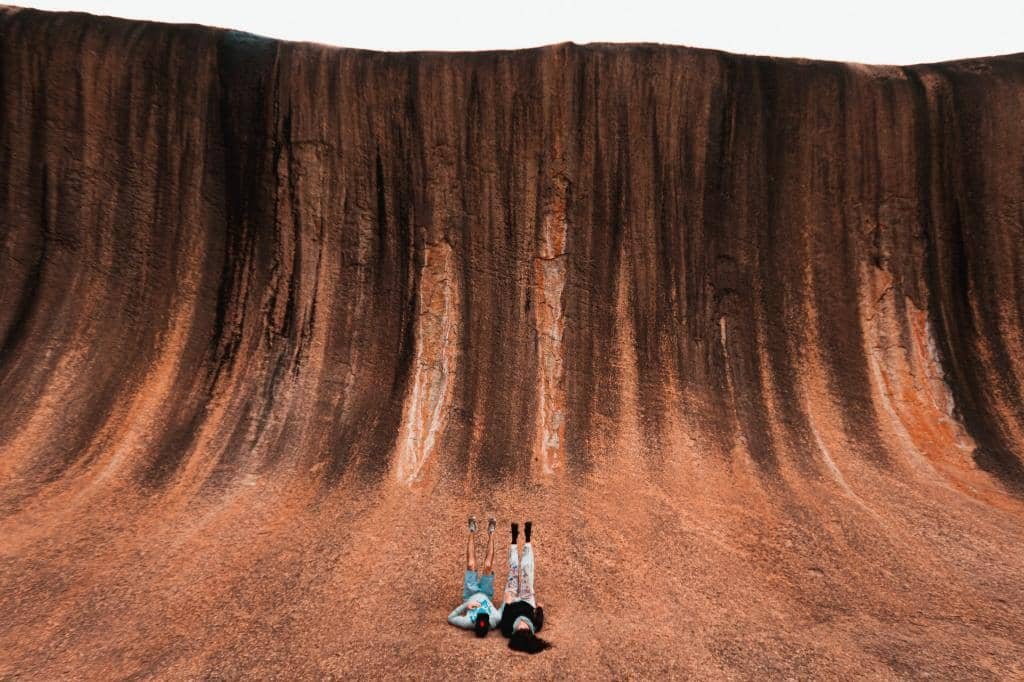 1. Meet the animals of the Ningaloo Reef Marine Park
Western Australia is home to the Ningaloo Reef Marine Park – the largest fringing reef on the planet. This UNESCO World Heritage Site that stretches for about 260 kilometers can be accessed from shore. If you're an animal lover, you'll be delighted to hear that you can encounter a wide variety of marine life here, including turtles, dugongs, manta rays, and hundreds of species of fish and coral. For snorkeling and swimming with whale sharks, visit the white-sand beaches of Turquoise Bay. In the marine park, you can also see dunes, canyons, and rugged limestone cliffs that will take your breath away.
2. Enjoy the wines of the Margaret River region
If you're looking to escape the city and try some delicious wines, a trip to the Margaret River region is a must. Other than wineries, there are many gourmet restaurants and galleries that you can visit as well. Moreover, you can also go surfing at one of over 40 surf spots, go rock climbing or mountain biking, and hike the 76-mile-long Cape to Cape Track. About three and a half hours away from Perth, this can be the perfect weekend getaway.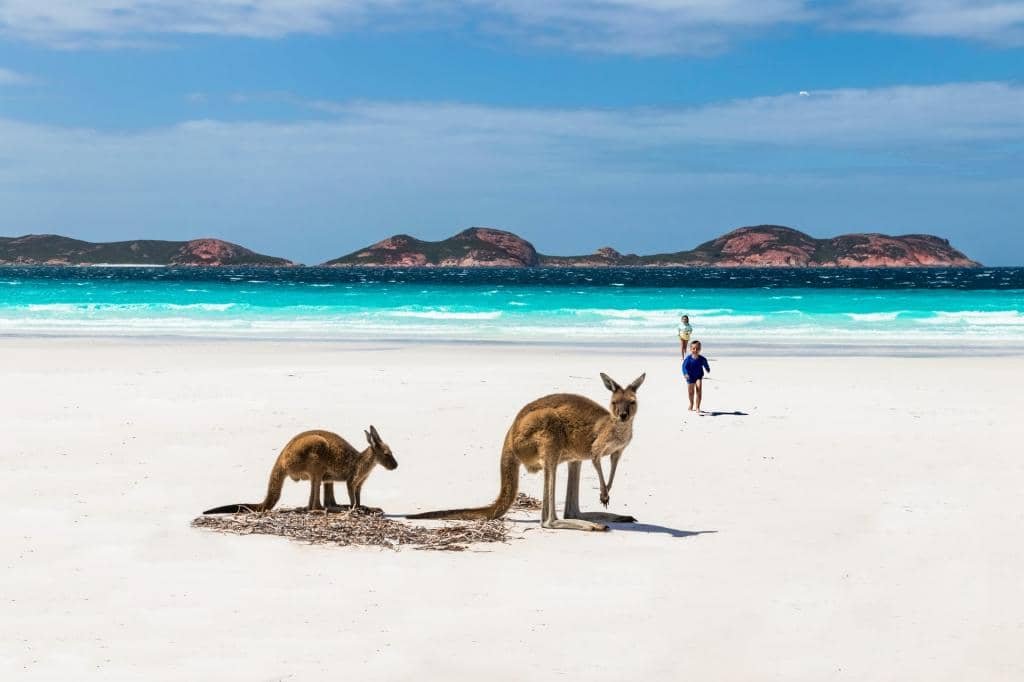 3. Explore Rottnest Island on foot or by bike
If you make Perth or Fremantle your base while you explore all the wonders of Western Australia, you can easily hop on a ferry and take a trip to Rottnest Island. This car-free nature reserve is home to adorable quokkas that you can even approach and take a selfie with. Make the most of this opportunity as quokkas can be found only in Western Australia. While there, you can go swimming, snorkeling, boating, cycling, and hiking as well. Some attractions you should not miss include the Rottnest Museum, the Parker Point Marine Trail, and Vlamingh Lookout.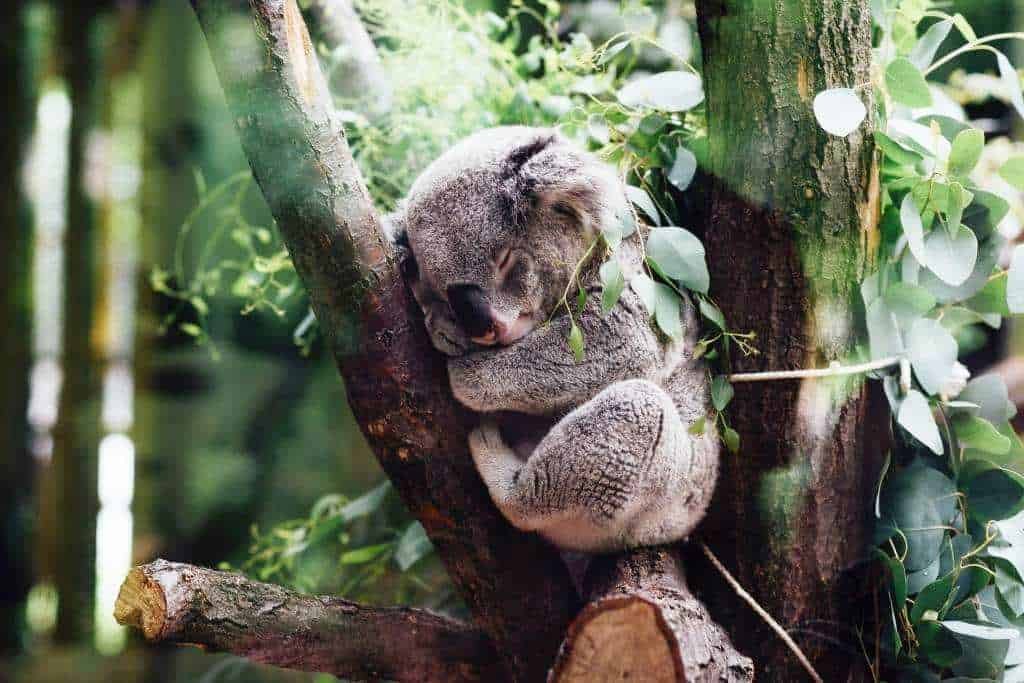 4. Spot apex predators in the Bremer Marine Park
Located on the south coast of Western Australia, at the mouth of the Bremer River, you can find Bremer Bay. While this town has many beautiful beaches that you can enjoy, you will probably be more fascinated by the Bremer Marine Park that lies just offshore. This marine park is quite popular due to its variety of flora and fauna. Specifically, it is the only place in Australia where you can meet orcas. If you decide to witness the largest congregation of orcas in the southern hemisphere, you will not only see over 150 Bremer Bay killer whales but sperm whales, pilot whales, and many other marine animals as well. To spot these, you want to plan your trip for anywhere between January and April.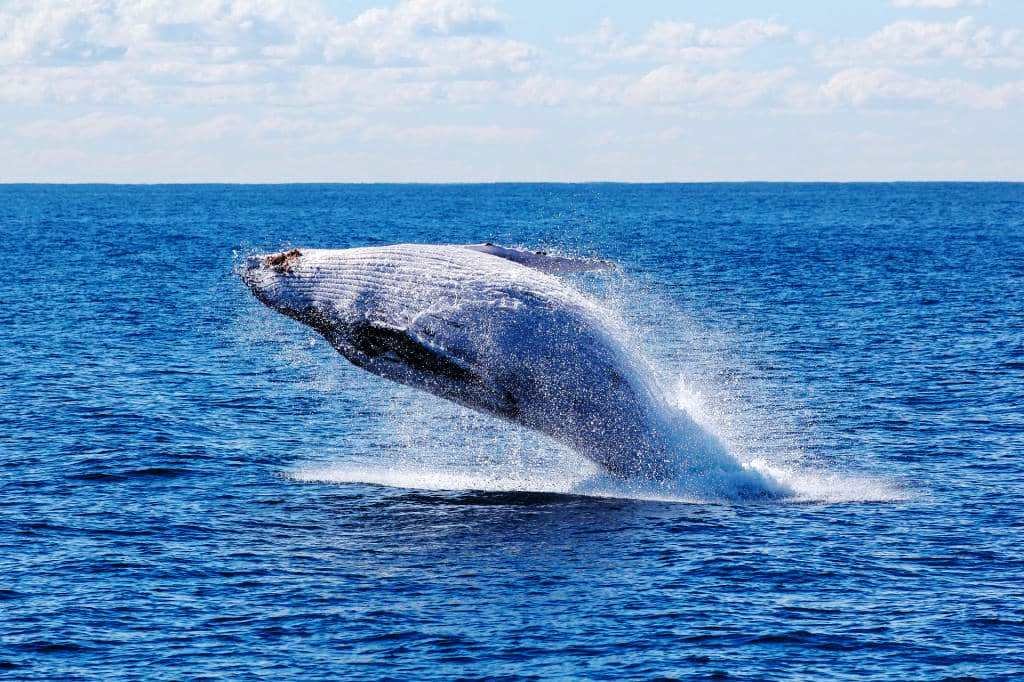 5. Take part in feeding the dolphins at Monkey Mia
Feeding the dolphins at Monkey Mia is the biggest attraction in Shark Bay. The local rangers select a few individuals that get to feed the dolphins in their natural habitat. The dolphins are quite friendly and accustomed to humans so hand-feeding always goes smoothly. Apart from the popular dolphins, Shark Bay's population of dugongs and stromatolites is also quite famous. Moreover, this UNESCO World Heritage Site is home to the largest and richest sea-grass beds in the world.
6. Visit the Karijini National Park
There are many amazing national parks in Australia but if you find yourself in Western Australia, there are a few that you simply have to visit. One of the largest in WA is the Karijini National Park where you can see some stunning sights. Millions of years of erosion created breathtaking gorges that are up to 100 meters deep and that contain waterfalls, water holes, and slot canyons. You can even go swimming if you don't mind cold water. In terms of wildlife, you can encounter euros, red kangaroos, geckos, bats, legless lizards, and pythons, among many other species.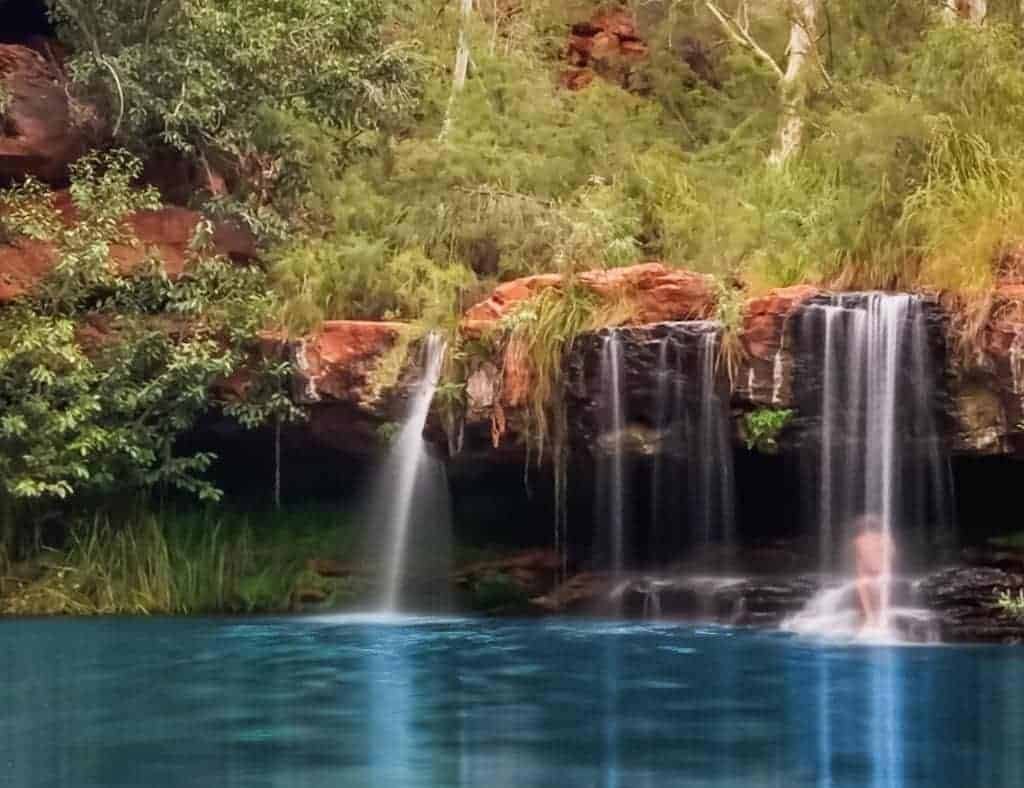 7. Witness the Pinnacles in Nambung National Park
Another national park that has striking features is the Nambung National Park. There, you can see the Pinnacles – a barren landscape that resembles the moon with limestone spires that look like fingers rising from the ground. The origin of these pillars is not completely known. Located about two hours away from Perth, this national park also offers gorgeous beaches at Hangover Bay and Kangaroo Point.
8. See everything that Kimberley has to offer
The northernmost region of WA has so much to offer that you will certainly need a few days to cover it all. For starters, you can make Broome your base while you explore everything that surrounds it. While there, you can relax on Cable Beach as you enjoy the views of the striking red cliffs and turquoise waters. However, if you want to get some remote wilderness experience, you will have to leave the town and venture further into the rugged landscape. For instance, Purnululu (Bungle Bungle) National Park has many trails that you can hike, including Piccaninny Gorge and Cathedral Gorge. Something else you can do is drive Gibb River Road with a 4WD vehicle. Just keep in mind that the road is closed from November through March due to flooding.
Conclusion
Western Australia is full of gems that you simply need to see for yourself. Besides these eight, there are so many more to consider such as Wave Rock and Cape Le Grand National Park. When planning your itinerary, make sure you don't skip any of these beauties.