No matter if you live in Sydney or are simply visiting, you cannot deny the fact that this city is full of tourist attractions. However, after a certain point, you might be looking to escape the hustle and bustle and explore the more quiet surroundings. Here are some of the best day trips that you can go on while in Sydney.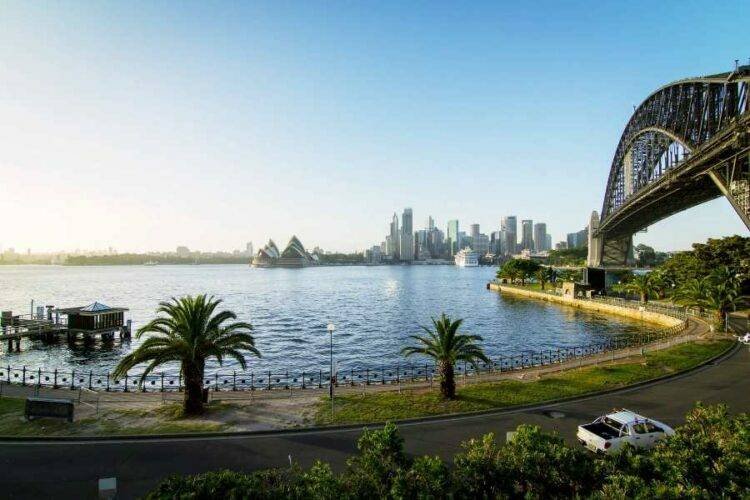 Escape to Palm Beach
In case you want to go to a beach and relax for a while, why not visit Palm Beach located on the Northern Beaches? This beach is an hour away from the CBD so it's perfect for a short getaway. Chilling on the golden sand and enjoying stunning coastal views might not be enough for some individuals. Luckily, you can also surf here as well as go on a kayaking tour. Moreover, you can play golf nearby and hike the Barrenjoey Lighthouse sand dunes. However, even if the area is not crowded, you still want to stick to some useful guidelines for visiting beaches during COVID-19.
Visit the Blue Mountains
Another beautiful destination to consider for a day trip is the Blue Mountains, National Park. It is also less than 50 kilometers away from Sydney CBD so it will take about an hour to reach. The area is full of unspoiled wilderness and you are sure to enjoy the eucalyptus forest, the abundance of hiking trails, and interesting aboriginal rock paintings. You can hire a guide that will teach you all you need to know about the local flora, fauna, and aboriginal stories while you can also explore on your own. There is also the option of going to a spa for facials, massages, and other treatments.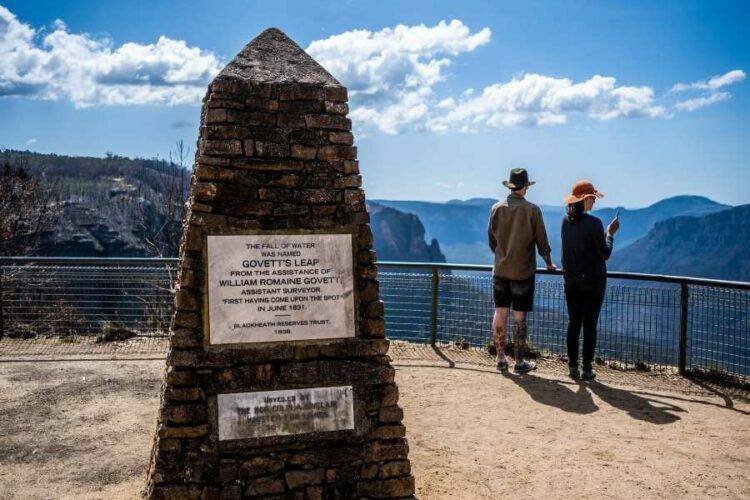 Witness a blowhole in Kiama
For a breathtaking view, you should also think about going to the green cliffs of Kiama where you can see the Kiama Blowhole – water being propelled from a blowhole in the cliff. Although a highlight, this isn't the only thing you can see here. Rivers, rocky shores, and private beaches also create some stunning vistas. Besides exploring the area, you can also go on a kayaking tour, opt for a dolphin-watching cruise, and try rock climbing.
Explore the Hunter Valley
While it can take a bit longer to reach, you can also decide to visit the Hunter Valley. After a few hours of driving, you will get to this foodie heaven where you can try a variety of cheeses and wines. The Hunter Valley is also home to many restaurants with unique, delicious menus. To get an appetite, you can first go on a hike on one of the trails in the area, explore the Hunter Valley Gardens, or go on a hot air balloon ride. If you do research beforehand and realize there is more to see than you can fit in a single day, you should also look into comfortable Hunter Valley accommodation that will provide you with more time to see everything the region has to offer.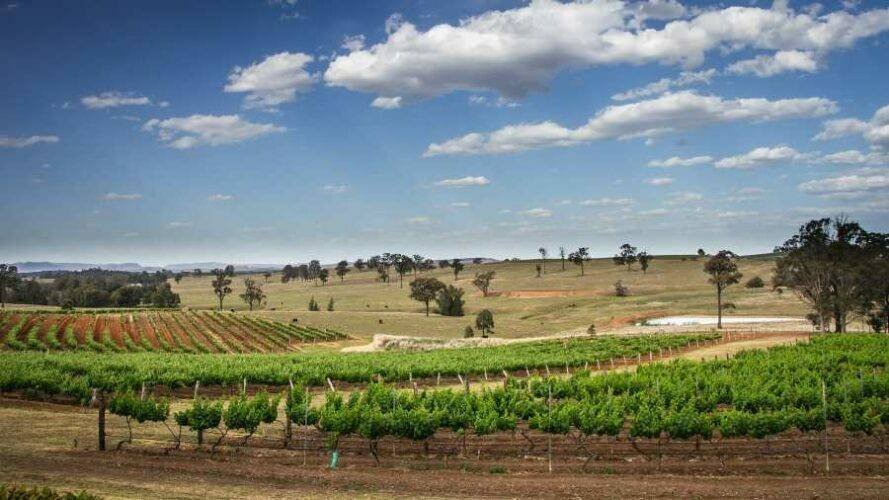 Swim in the Mermaid Pools
100 kilometers from Sydney CBD, you will find the Mermaid Pools. This series of pools near Tahmoor Gorge will take your breath away. Rocky platforms and steep steps make this area not the safest for swimming, but you can find plenty of swimming pools with clear water that you can take a dip in. For instance, The See Through Pools allow you to see the rock formations that are under the water's surface.
Go to the Royal National Park
As the second oldest national park on the planet, the Royal National Park is another great option for a day trip from Sydney. There are many activities to try here, from trekking the cliffs and walking through bushlands to paddling, canoeing, and swimming. Moreover, if you bring your bike, you can even try the 10km long Loftus Loop Trail. Marine animal lovers will also enjoy the opportunity to see some whales as they migrate.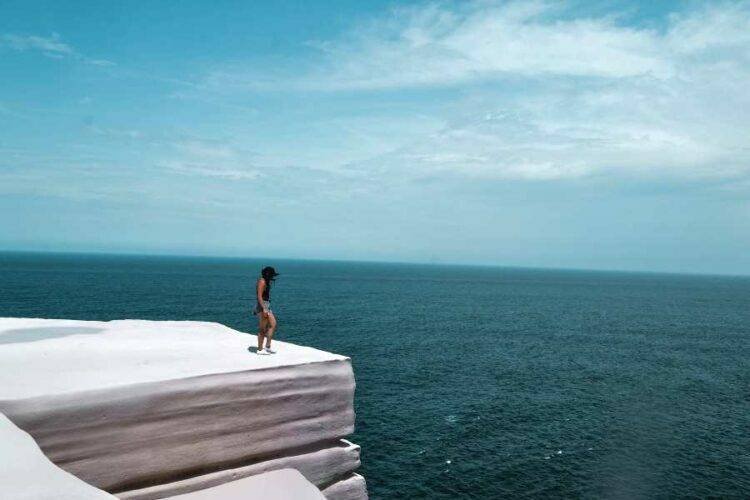 Travel to Port Stephens Bay
If Sydney Harbour seems large, wait until you see Port Stephens Bay. There are over 20 beaches here that you can freely explore during your trip. With that in mind, it should come as no surprise that you can try everything from going on whale-watching cruises and swimming with dolphins to snorkeling and swimming. Plus, the golden sands will make for some gorgeous photos while you can also go to Tomaree Head Summit and Gan Gan Hill Lookout for some panoramic views.
Take a trip to Canberra
Finally, if you're willing to leave New South Wales, you can also take a trip to Canberra. The capital is brimming with cultural attractions as well so it will surely keep you entertained. As it is located three hours away from Sydney, you might have to plan a multi-day visit but rest assured that there is plenty to see in Canberra such as fantastic galleries, museums, and gardens.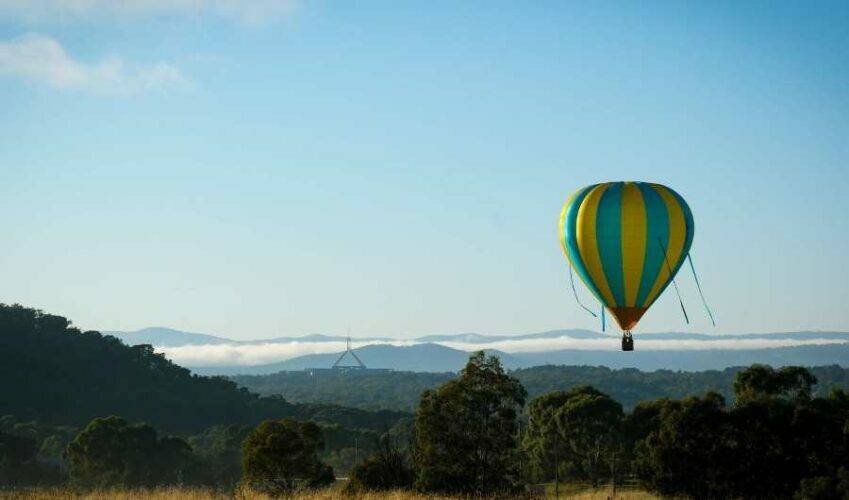 If you think you've exhausted everything Sydney has to offer, you can also start thinking about going on day trips to locations close to the city. These eight are just a few solutions at your disposal so do some research to find an option that suits your needs and interests.
Author Bio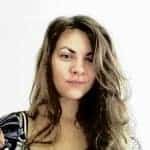 Contributor: Nina Simons
Words about the contributor of this Article: "Nina is a lifestyle blogger, yoga aficionado, and a travel enthusiast with a distinctive taste for home decor. She's passionate about learning new things and sharing meaningful ideas. In her free time, she loves to design clothes and furniture. If you wanna see what she's up to you can find her on https://twitter.com/NinArtSimons"