There are couples that like staying at home watching movies, laying on beaches with Pina Coladas, but there are also those who like to lace up their shoes and go on hiking adventures. If you are one of those adventurous couples as you are looking for a more romantic hike and how to plan it, here are our 12 most romantic hiking getaways for you and your partner.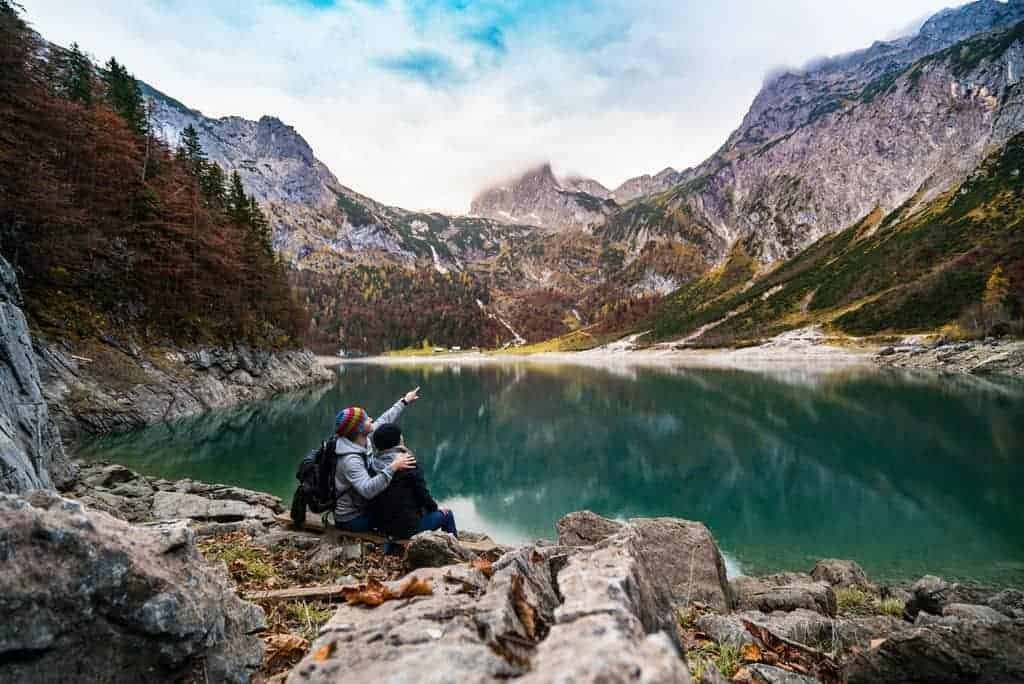 1. Be The First Of Your Friend Groupe To Explore Krn Mountain, Slovenia
For those adventurous types searching for a place no friend of theirs has experienced is quite hard, but that's where Slovenia comes in. This unexplored Krn Mountain is located in the Julian Alps and one of its peaks hits more than 7,000 feet. It is a place that needs to be visited as it is so romantic and magical. 
2. Wander Around The Queen Charlotte Track, New Zealand
There are so many different places on those sixteen acres of vineyards and gardens at The Marlborough Lodge that you can romantically wander together, but what makes it so special is the excursion to the Queen Charlotte Track. For safety reasons, it is guided, but there you will be able to hike around the magical forest with native ferns and foliage all while learning about  Maori history.
3. Go On the Magical And Rustic Arkaba Walk, Australia
If you are someone who likes to take cool romantic pictures of their hikes, one of the most Instagrammable places you can go to is the Arkaba Walk. It is just a couple of hours from Adelaide and it is full of gorges, wild animals as well as cool Aboriginal rock art. A popular thing to do there is sleeping under the stars and waking up to a magical sunrise.
4. Have An Epic View From The Top Of Koko Crater Trail, Oahu
Rather than going on a popular hike that everyone chooses to do, choose the Koko Crater Trail which is also very close to Waikiki Beach. It is great for advanced hikes, and there will be a romantic view waiting for you on the top of an extinct volcano.
5. Visit Santorini- The Most Romantic Destination, Greece
Even though everyone knows that Santorini is one of the top romantic places you can go, it is simply with it. It has some of the best hikes like the one from Fira to Oia. It is an approximately six-mile hike where you will be able to experience an amazing sunset viewpoint, reinvigorating swimming pools as well as amazing historical sites along the way.
6. Shower Your Love With Flowers on The Summit Track, Australia
This amazingly romantic hike trail is just a 15-minute drive from Brisbane. There you'll be able to enjoy a magical eucalypt forest and natural parkland at Mt Coot-tha. Once you reach the top you will be able to see the Brisbane Botanic Gardens and Planetarium. Another route that you need to go on is the one that leads to the Slaughter Falls picnic area where you can surprise your partner with a nice lunch and flowers. You can schedule a flower delivery in Brisbane and pick it up before you head on your adventure.
7. Have A Picnic At the Top Of Gros Piton, St. Lucia
As most know, the towering Gros Piton is the Caribbean's most famous landmark. This hike will start hard with a steep hike but it will pay off at the top where you can snorkel and have a romantic little picnic. It is one of the most beautiful and dynamic hikes, so you might want to wear something cute but appropriate.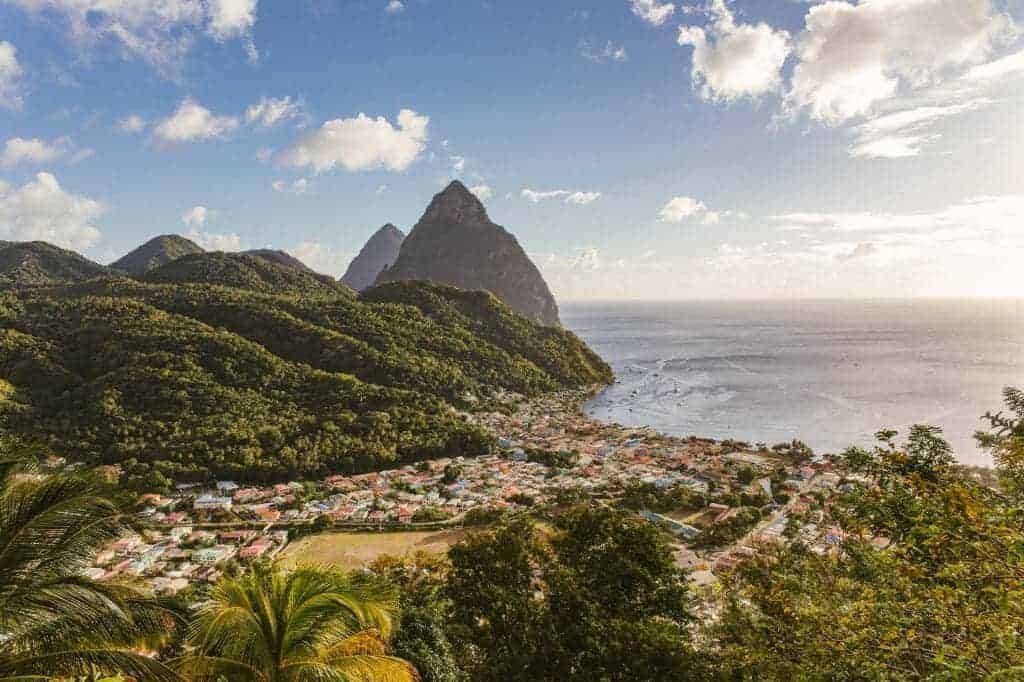 8. Check The Perfect Place for Proposals- Gertrude's Nose, New York
New York is a very romantic place to be, but it also has some of the most romantic places you can hike. The prettiest and most romantic time you can go is during autumn when everything is colorful and the waterfalls are magical. The name of the hike comes from the shape of the rock that stands out and looks like a nose. Over the years as it is such a scenic and romantic place, it has become one of the most popular places for proposing.
9. Have A Peaceful Hike On Munro Trail, Lanai
This is one of the most breathtaking and unusual islands and hikes you will ever experience. That also means that not a lot of people know about it, which is great if you like to have a private hike. There you will be able to experience some of the most breathtaking landscapes as well as views of other Hawaiian Islands.
10. Go For A Classic Inca Trail, Peru
One of the most romantic yet classic hikes for couples is the Inca Trail in Peru. It involves a breathtaking amount of natural beauty and peace. There are different levels of hikes you can take, simple half-day ones at Machu Picchu or serious ones that are up to seven days in the Mountain Lodges of Peru. No matter which one you choose it will be a great romantic place as well as a cultural experience.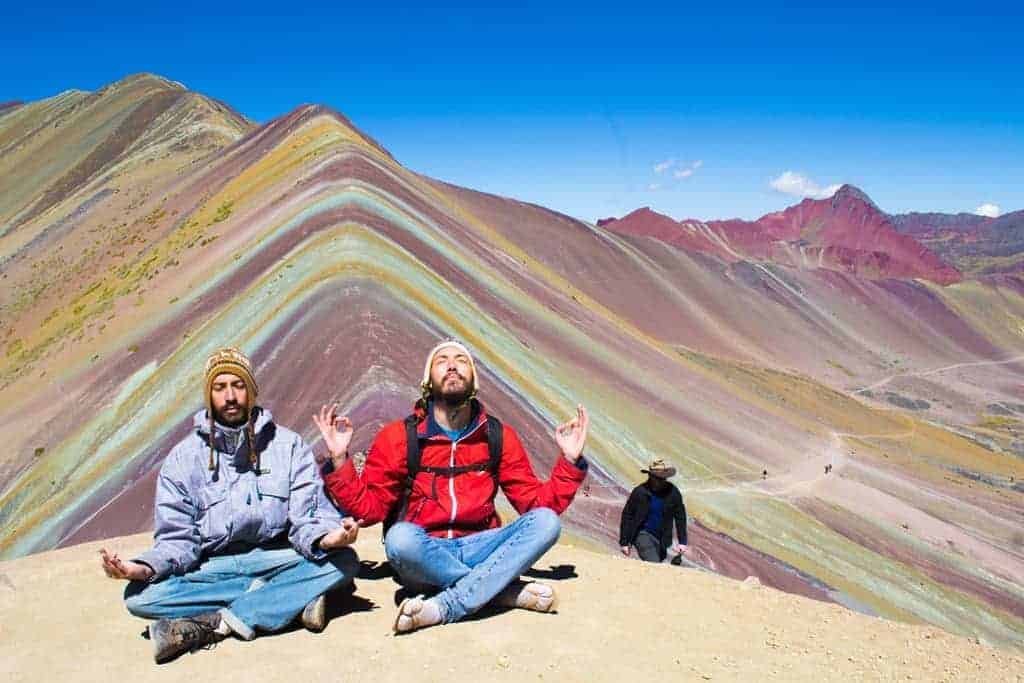 11. Check Out The Upper Hazard and Hard Creek Lakes, Idaho
Located in the heavily forested state of Idaho, Upper Hazard and Hard Creek Lakes are the most prized possession they have as it is such a mystical place. If you are looking for romantic hiking places that have perfect sights, the mirror lakes you will see will leave you breathless. You will be surrounded by granite peaks, meadows filled with flowers, and an 8,600-foot mountain.
12. Climb the Vermejo Peaks, New Mexico
Vermejo Park Ranch is having an entire national park just for you and your partner as it is Ted Turner Expeditions' 585,000 acres of land. There you will be able to climb all the signature peaks as well as enjoy resting in luxurious log cabins. If you are interested in more luxurious romantic hikes, this is the perfect place for you.
No matter what destination you end up picking, you will not go wrong, as they are all so magical and romantic locations.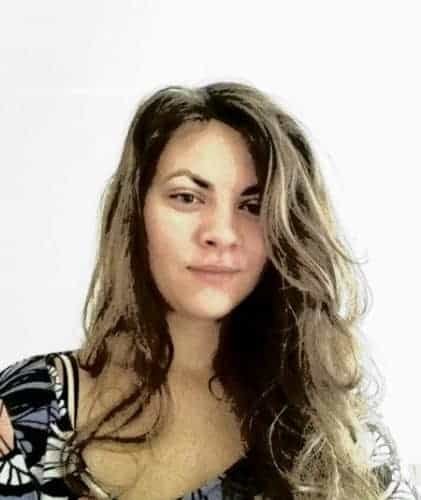 Contributor: Nina Simons
Words about the contributor of this Article: "Nina is a lifestyle blogger, yoga aficionado, and a travel enthusiast with a distinctive taste for home decor. She's passionate about learning new things and sharing meaningful ideas. In her free time, she loves to design clothes and furniture. If you wanna see what she's up to you can find her on https://twitter.com/NinArtSimons"