Abu Dhabi is the capital of the United Arab Emirates, situated on an island in the Persian Gulf. This city is a cultural hub of the Middle East, housing several cultural traits that are prime tourist attractions now. It is also a prominent business center, as a major part of the natural oil and gas reserve of the Arab region is found in this city. As it is the wealthiest city in this country, per capita income and Gross domestic product are the highest here. Now, besides Dubai, Abu Dhabi is also growing as a popular tourist destination all over the world. It is often chosen as the shooting spot in many films of Hollywood and film productions from other countries. Thus, tourism is another flourishing industry in this city. There are also some shopping malls here, boosting the retail industry as well.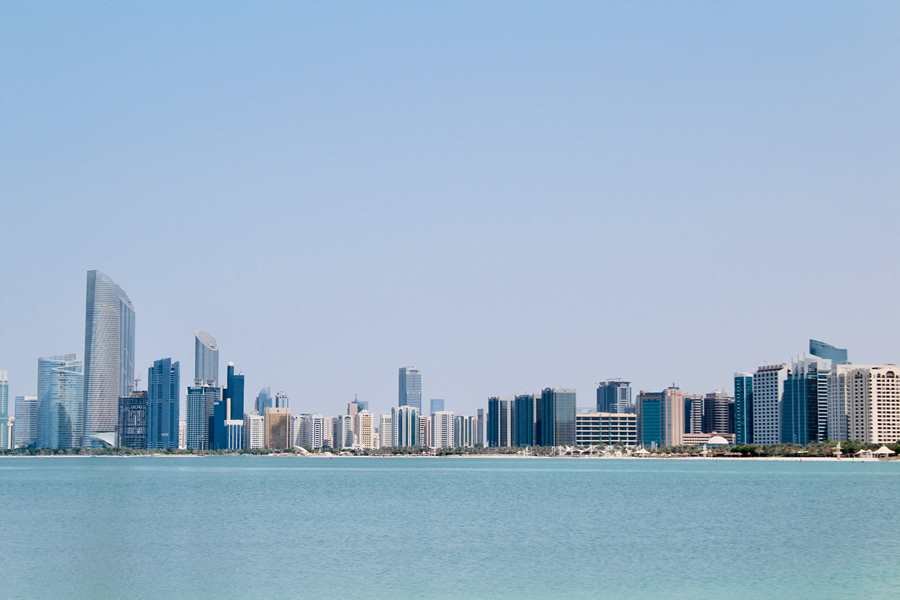 Image Resource: unsplash.com
Language & best time to visit & local transport
The language usually spoken by local people in Abu Dhabi is Arabic, which is the official language of the UAE. However, most people here can understand and even speak English, which is a relief for foreign tourists.
Since Abu Dhabi is located close to the desert region, summer is very hot and humid here. So, winter is the peak tourist season in this city, due to its cool weather that is comfortable for foreigners. The months of October to April comprise the best time for visiting this city when the atmospheric temperature ranges between 25 – 28 degrees C due to rain and cool winds.
Tourists can land at Abu Dhabi International Airport by flights from other cities in the world. Online facilities offered by airlines, like Etihad flight booking, have made air travel easier for global tourists. They can move around the city by public buses and street taxis along Salam Street, Corniche, and other roads. Ferries and hydroplanes are the water transport operated by the local government, as there are many ports all around Abu Dhabi.
Conservative nature of Abu Dhabi 
As the UAE is an Islamic country, local people wear conservative dresses that cover their entire body, up to their ankles. Foreigners are also expected to wear dresses that cover their shoulders and knees when they visit public places, like shopping malls and tourist sites. Short dresses, like shorts and miniskirts, should be avoided to keep up with Arabian culture. Loosely-fitted dresses made of cotton or soft fabrics are most comfortable in the weather here. Female tourists should also use scarves to cover their heads while visiting local mosques.
Public display of affection among males and females is not appreciated in Abu Dhabi, as per the rules of the Islamic religion. Foreigners can hold hands with their companions of the opposite sex but they should refrain from kissing or hugging in public while visiting Abu Dhabi.
Tourists do not essentially need to pay tips for services in hotels and restaurants. However, the practice of tipping is quite common in Abu Dhabi and people leave tips on top of their paid bills, to express their satisfaction.
The consumption of alcohol in public places is totally banned in the UAE. So, tourists should not carry or drink any alcoholic beverage in public.
Tourists are not allowed to take photos of some government buildings and military establishments due to security reasons. They should not also take photos of aircraft at the airport or even flying planes. They cannot take photos of local people without their prior permission, as that is illegal here.
Top Restaurants available & food delivery
Plenty of restaurants are available in Abu Dhabi where tourists can relish local cuisines, as well as foreign dishes. Villa Toscana, Byblos Sur Mer, Zuma, Hakkasan, Bord Eau, BOA Steakhouse, and Punjab Grill are restaurants serving Italian, Lebanese, Japanese, Chinese, French, American, and Indian cuisines respectively. The Terrace on the Corniche, COYA, BBQ Al Qasr, Saudi Kitchen, and Mezlai are some renowned restaurants in Abu Dhabi that offer delicious local cuisines. Hummus bil lahme, Al Harees, Shawarma, Chicken Mandi, Madhfoon, Chicken Machboos, and Mansaf are the most popular Arabian cuisines that people love to taste in Abu Dhabi. Balaleet, Baklava, and Luqaimat are the favorite desserts available in this city.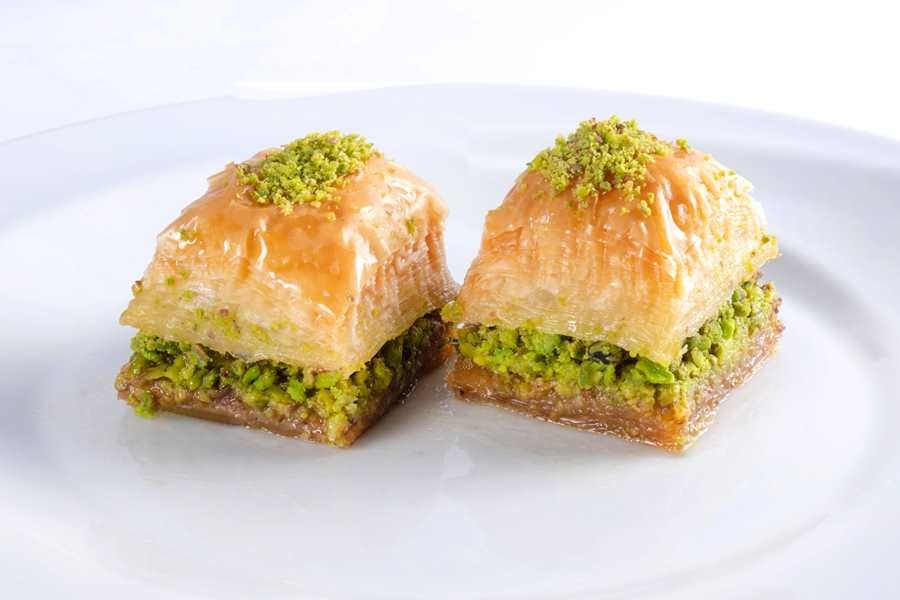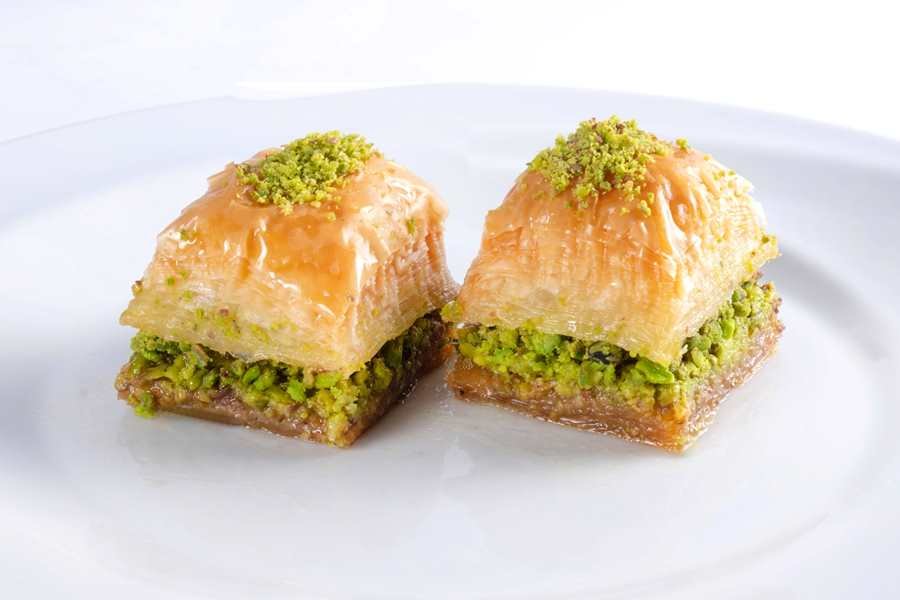 Image Resource: unsplash.com
There are many tourist spots in the province of Abu Dhabi, like Al Ain, Yas Island, Jebel Hafeet Mountain, Arabian Wildlife Park in Sir Bani Yas Island, Saadiyat Island, and Liwa Oasis. Tourists need to keep in mind all the above-mentioned matters while planning a trip to Abu Dhabi city and around.