Some people like to go on relaxing beach vacations, others like to wander through bustling city streets, and some prefer to spend their time away going on an adventure. While climbing mountains, exploring gorges, and escaping into forests might not be everyone's first choice, these trips can be incredible experiences.
Getting lost in nature and going back to basics can help you reset, but it can also help you to discover just how much you're capable of. Pushing yourself to go on these adventures and taking on the challenges they pose can be very rewarding, so if you're planning to go on an adventure holiday next year, here are some suggestions to help you prepare for it.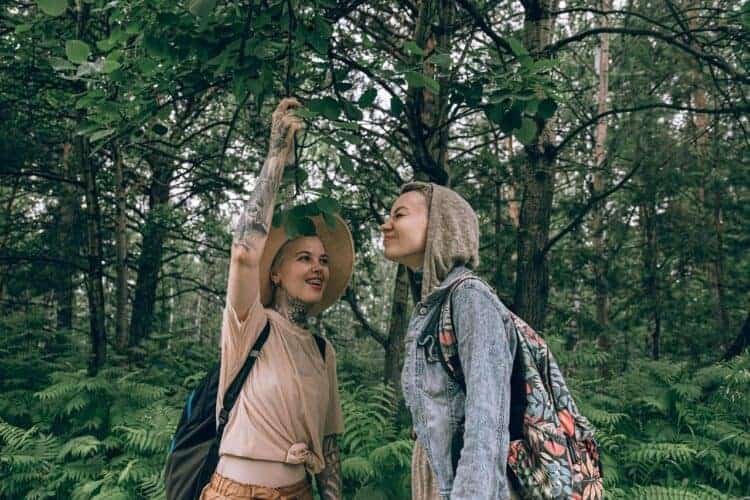 Look into Tours in the Area
Although going off alone might be appealing to some, it is far riskier to do this. It is certainly not something that a first-time adventure vacationer should do, so if you are new to this, do your research. Find a reputable tour organizer to spend your time with, as they will be able to guide you through safer trails as well as share with you a wealth of knowledge about the area, too. Often these companies will offer tours of various levels, so you can choose from easier trails or more challenging ones, depending on your experience and preference.
Airport Costs
If you are flying to your destination, planning your route is key. Shop around to find the best deals on flights, and see where you might have to make some layovers if necessary. Your tour group might be able to organize flights for you but always double-check what's on offer. If you are going to drive yourself to the airport, you'll also need to pre-book a spot in the airport parking lot. You can find good rates for this by using websites like Parkon.com. If you are taking any specialist sports or hiking gear with you, you should also check with the airline about their procedures and charges for this type of luggage, too.
Transportation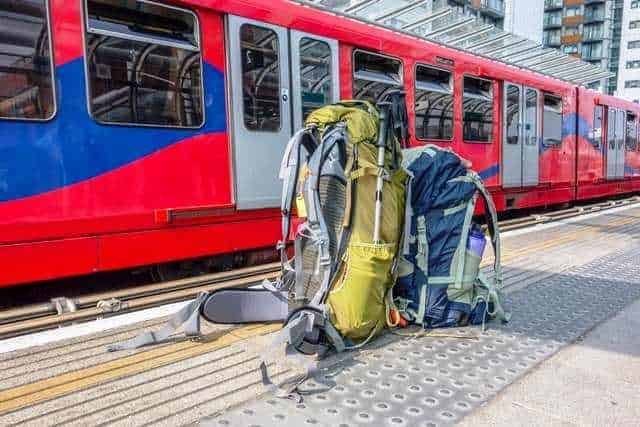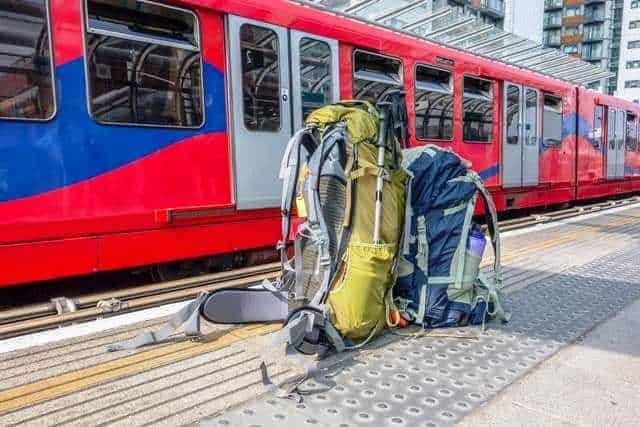 A plane will get you from airport to airport, but often adventure holiday destinations are located in more rural areas. You will need to think about organizing transportation to get there, and if you are hiring a vehicle, make sure that it will be suitable for the terrain of the area you're headed to. If you don't want to rent a car, see if there are any shuttles or public transport links to get you to your destination instead.
Suitable Clothing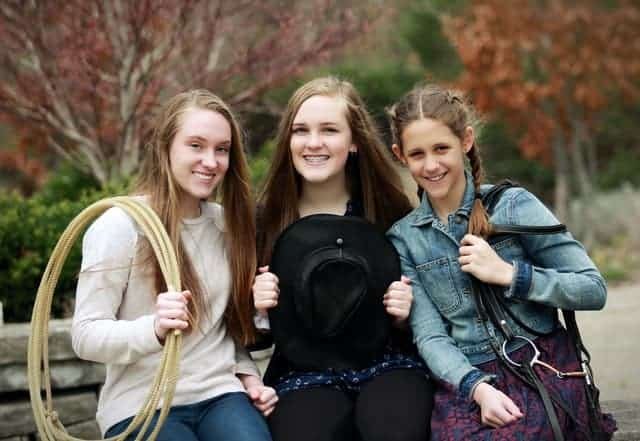 Shopping for a holiday might have most people buying shorts, sundresses, shades, and swimsuits. However, if you're going to go on an adventure holiday, you won't need to worry about having something stylish to wear to the restaurant. What you will need is sensible clothing that is suitable for whatever type of adventure you're going on. This includes shoes that are going to be supportive and durable, and a waterproof jacket is always a good idea, too!
If you are looking for a trip that will challenge you and allow you to experience some of the most breathtaking parts of the world, then an adventure holiday could be perfect for you. Just make sure you factor in all of the above to help you prepare for it successfully.