Southeast Asia is a top choice for many avid travelers. It is known for its stunning beaches and resorts, rich history and culture, and luscious forests that are filled with beautiful flora and fauna. Whether you are a curious backpacker or looking to relax under the sun, Southeast Asia has always got something to offer.
However, with every new destination, there are a few things that you should consider before your Southeast Asian trip. From planning to packing, here are 8 tips and advice for your Southeast Asian travels.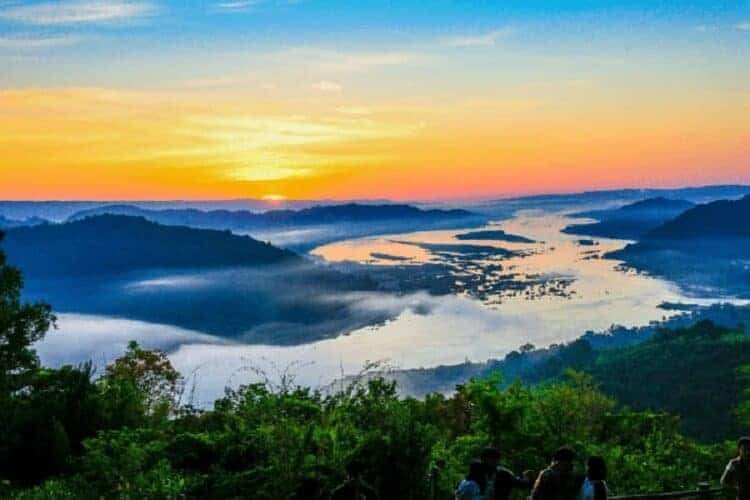 1. Plan out a proper itinerary 
Every great trip starts with a well-thought-out plan, so, create an itinerary to fully utilize your time in the places you are visiting. Do your research on the country or the city you plan on going to and read about the activities that are available there. Information like operating hours and fees are very important, so look out for those when you are doing your research.
When you plan an itinerary, you should keep in mind what your main interest is but also include a day to only relax. This will help to reduce "travel burnout", essentially a sudden feeling of being worn out during your travels. If you want to have a memorable trip without many distractions or frustration, plan out your trip before it happens.
2. Prepare your tourist visa before you fly
Another thing that you should do before your trip is to prepare all your important documents, like your visa. Different countries will have different visa requirements and Southeast Asian countries are no exception. It is best to check and inquire about the visa requirements of the country your plan on visiting ahead of time.
Some countries offer e-visas that can be obtained through online applications so check with the respective countries. You should also prepare items like a passport-size photo of yourself, in the chance that you might need to apply for a visa on the spot at the airport. This might sound tedious, but it will save you a lot of time and money during crucial moments.
3. Pack light but remember all the necessities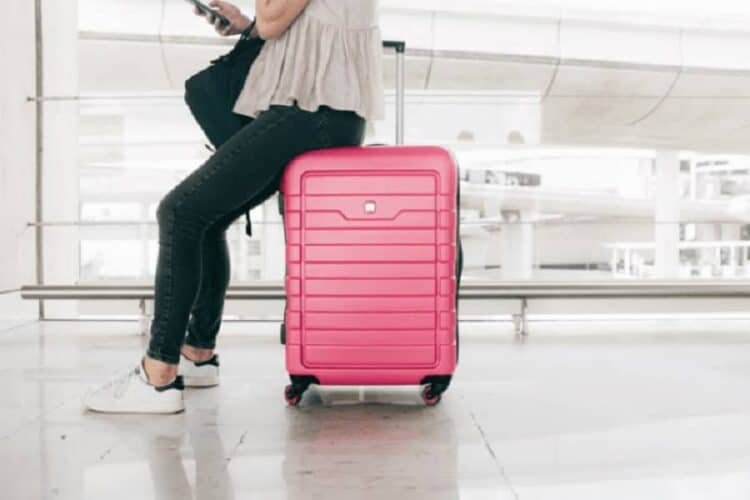 If there is one thing you should know about Southeast Asia is that the weather does not change much throughout the year, so you can easily get by with a lighter bag or suitcase. Packing lights will also save you a lot of money and energy because you will not have to spend more to check in your luggage on your flights. You also will not get tired of trying to lug your bags around the city.
However, there are a few things that you should never leave out of your bag and that includes sunscreen and an umbrella. They seem very mundane, but they are extremely important for Southeast Asia where the weather is either bright and sunny or cold and rainy. Portable battery packs are also much needed for today's travelers, as is a universal travel adapter. If you are a sensitive sleeper, a pair of earplugs and a sleeping mask would surely come in handy.
4. Safeguard your health by getting travel insurance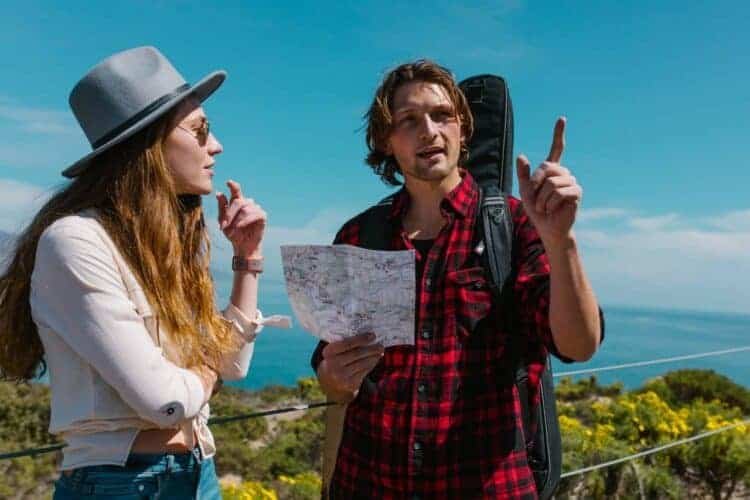 Traveling to Southeast Asia is not much different from traveling to any other place but you should still make an effort to protect yourself. One thing you should do is to get your vaccinations and travel insurance before your trip. The benefit of having the insurance with you is that you can save tons of money and trouble if you have sustained an injury during your trip.
Travel insurances can also come in handy for non-health-related issues, like when you have lost your luggage or had issues with your accommodation. Another thing that you can do to safeguard your health is to keep an emergency medical kit in your bag. Bandages, ointments, and headache medication are just some of the items that you can store in the kit, in case of any injuries or minor illnesses.
5. Learn about the country's people and culture
Southeast Asia is a culturally diverse region, with each country having its own history and traditions. That is why it is a good idea to learn a little bit about the country you intend to visit in order to blend in better with the locals and their way of life. It could be their cuisine, holidays that occur during your visit, religions, and a variety of other factors. You should do this on all of your trips, but most importantly in Southeast Asia where the people hold their heritage with high regard.
The same gesture can elicit different reactions depending on where you go, so don't assume that every Southeast Asian country is the same. You should also be respectful of the country and the religious beliefs of its citizens. When visiting temples and mosques, for example, you should always dress modestly. Different countries will have different perspectives on the same issues, so try to understand the lifestyle and society of the country you are visiting.
6. Be smart about your money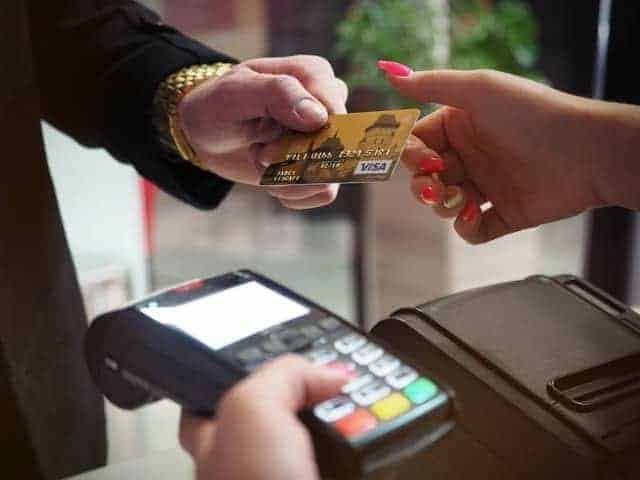 Many tourists enjoy Southeast Asia because it is cheap, but that doesn't mean you shouldn't be careful with your money and spending. Exchanging currency can get pretty difficult, however, the good thing is you might have a better rate if you exchange it in Southeast Asia. Cards are accepted in the region, but it is best to bring some cash with you because street vendors and small restaurants may only accept cash.
There are plenty of ways to save money during your trip, and one of the fun ways is to try to bargain, especially when buying something at a street marketplace. There is a bargaining culture in the region, many sellers are used to bargaining, so don't feel like you will come off as frugal if you start haggling. And in order to get a fair price, convincing the sellers is the key.
7. Try out street foods for a cheaper option
The food is easily the highlight of any Southeast Asian trip. You can find foods of all kinds to satisfy your taste buds but if you want to try the best, and save a little cash, street-food hopping is one of the best experiences. They are a lot cheaper, actually even more delicious, than established restaurants and much favored by the locals. You can also try smaller, hole-in-the-wall restaurants that are an abundance in the region.
Many people think that the price of alcohol would be cheaper in Southeast Asia, but in certain countries in the region, alcohol can still be pricey so take note of the prices before ordering your beers. Besides beers, fresh fruit juices are very common in Southeast Asian eateries, so if you are ever craving a sweet drink, try ordering a glass of orange juice or fresh coconut water.
8. Consider different transportations to get around town
Traveling in between countries can get pricey, so try to save some money by taking different transportation alternatives. Instead of taking a flight to get from Malaysia to Singapore, taking the bus is another option you can go for. It might not be as fast, but you can save money and get a scenic route through the country. If you are traveling from the mainland to an island, you can try catching a ferry instead of a flight. They may be crowded, but the new experience can easily make up for it.
As for traveling within the city, you can always rely on the public transportation system. Most major cities in Southeast Asia have a decent public transportation system, which includes fast trains, subways, and reliable buses. You can purchase one-time tickets or get a reloadable passcard that ensures access to all the public transportation in the city. You can also rent motorcycles or bicycles in some countries, and they are a fast method of getting around. Make sure to do your research on the rules and regulations before renting, especially motorcycles, when you are in the region.