Nearly 100 million Americans take at least 1 vacation per year.
How much they enjoy that vacation has a lot to do with how much thought went into it. That's because the perfect holiday often involves a lot of advanced planning.
If you're thinking you'd like to book a holiday, you can start planning before the flight is even paid for. You should think of things like travel restrictions, the dates you want to travel, what your budget is, and what your schedule will look like.
To learn more about each of these, keep reading How to Plan the Perfect Holiday.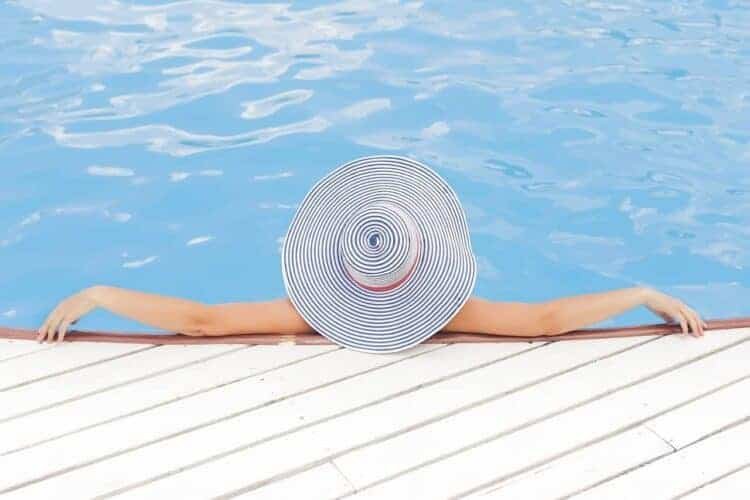 Image Source: pixabay.com
Check and Recheck Travel Restrictions
COVID changed a lot about travel. In its second year, it's continuing to have an impact on borders. That's why you need to be sure to check and recheck travel restrictions to the country (or countries) you're planning on visiting.
Borders might be open now, but nothing has stopped countries from closing them suddenly. You'll also want to know about testing and quarantining requirements and factor that into your travel dates and plans.
Choose Your Dates with Care
The first thing you need to consider is when you can take time out of your own life to go travel. That might involve arranging time off at work, arranging a pet sitter, and avoiding missing any important events that are happening at home.
But choosing dates wisely actually involves more than your own schedule.
Depending on where you're traveling to, you'll want to know the seasons. For example, if you're traveling to Mexico, you don't want to travel in the middle of the rainy season. In the same respect, you might want to avoid tourist season, so you'll want to know when the busiest time of year to travel to your destination(s) is.
Set Your Budget
Not making a budget is a huge travel no-no. You don't want to be on the last days of your vacation without money for food, a hotel, or shopping.
Make sure you include big expenses like flights and hotels in your budget. But don't forget about food and drink costs, spending money, and any potential tours you might like to do. If you're part of a benefits program like Marriott Destinations Club Benefits, make sure you take that into consideration.
Create a Schedule, but Be Flexible
Most of us don't have months on end to travel. We're usually limited to a week or two. That means you'll want to make the most of the time you have by creating a schedule.
Plan out what days will be for site seeing, what days will be for tours, and what days will be for lounging. You don't have to be regimented about it but have a basic idea. This helps you avoid conflicts between the things you really want to do that have set dates and times (like tours or archaeological sites).
Set Your BudgetMore Travel Tips for the Perfect Holiday
The perfect holiday is only perfect with a good deal of advanced planning. Consider travel restrictions, dates, budget, and a schedule to make your vacation run as smoothly as possible.
And for more tips on creating the perfect holiday, be sure to check out our travel tips sections regularly.